American billionaire entrepreneur and Dallas Mavericks owner Mark Cuban has recently added the Navarro County town of Mustang located on Interstate 45, which is about 55 miles south of Dallas near Corsicana, to his portfolio.
According to county deed records, all 77 acres of the tiny roadside hamlet was sold last month to a company controlled by Cuban, 63, whose net worth currently sits at around $5.88 billion.
His financial assets can buy 3.29 million troy ounces of gold and 83.5 million barrels of crude oil,
Bloomberg
noted.
With a population of 23 people at last count, Mustang was for years home to only a trailer park, a building for the volunteer fire department, and an abandoned strip club called Wispers, which made the headlines in 2008 following a nasty murder incident.
The town was founded in the early 1970s and became the local watering hole when most of Navarro County prohibited liquor sales.
Dallas News
reported that in 2017, Mustang town was offered for sale with a whopping price tag of $4 million, but it never sold.
"I had a fair amount of interest in it, but it was priced too high — even when we bought it down to $2 million," Dallas real estate broker Mike Turner said.
"The old strip club is not in good repair, but it could be redone for something," he added, noting that a resident alligator lives in one of the ponds.
"It's natural for Mark with the Mavericks to have Mustang," he said.
As for Cuban, the businessman said he bought the town to help a good friend who needed to offload it, according to
Fox News
. In an email, he also confessed his plans for the property are still up in the air.
His fortune is derived from his share of the sale of publicly traded Broadcast.com to Yahoo! for $4.8 billion in 1999. At the time, he owned 28 percent of the business, according to the company's 1998 initial offering prospectus.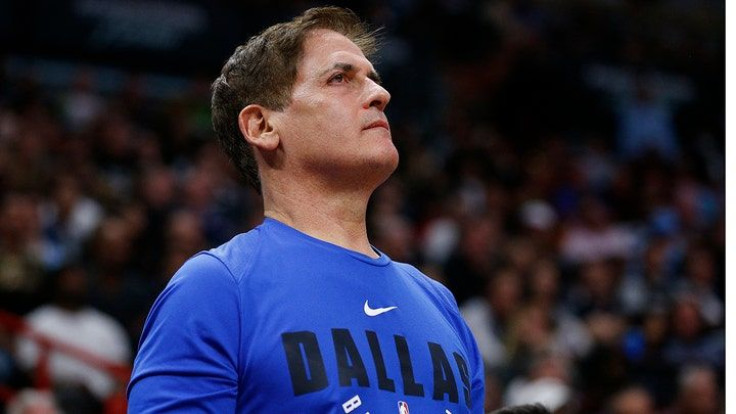 © 2023 Latin Times. All rights reserved. Do not reproduce without permission.