As the celebrations for the Queen's Platinum Jubilee looms, the return of Prince Harry, Meghan Markle, and their children to London remains in limbo, with their appropriate police protection for the U.K. outing still up in the air.
The Sussexes lost entitlement to police protection after leaving the country and British royal life in 2020. They have since paid for their security to keep their family safe in Montecito, California. However, their hired services can't protect them in Britain, BuzzFeed News reported.
On several occasions, Prince Harry insisted on paying privately for whatever security he is afforded when returning to his home country, but his requests have been repeatedly denied by the British Government.
However, the director of operations for Mobius International Security, Richard Aitch, said that the tax-payer-funded security would cost the Sussexes a pretty hefty sum.
"It's very difficult to put a figure exactly on it," Aitch explained per Marie Claire. "The cost for a personal protection officer from the [Metropolitan Police] has been estimated to be around £100,000 a year."
Aitch added that a royal committee will have to resolve the "very difficult" and "unprecedented" situation, noting the request on paper is easier said than done.
"Their responsibility is to decide on security provision for members of parliament, such as the prime minister, the foreign office minister, the home secretary, and so on, in addition to members of the royal family," he said.
Harry remains steadfast in securing police protection for his family should they visit the U.K. for the upcoming royal affairs this year, including the annual Queen's Birthday Parade known as Trooping the Colour, People noted.
The Duke stressed the significant threat to their safety, citing his previous London incident with members of the press during his visit for the funeral services of his grandfather, the late Prince Philip, Duke of Edinburgh, in April last year.
"Because he is a senior member of the royal family, he is exposed to a wide variety of serious threats, and the risks to those threats have increased since he departed from the royal family," Aitch explicated. "The fact he no longer receives police protection [means] his risk to threats have certainly spiked."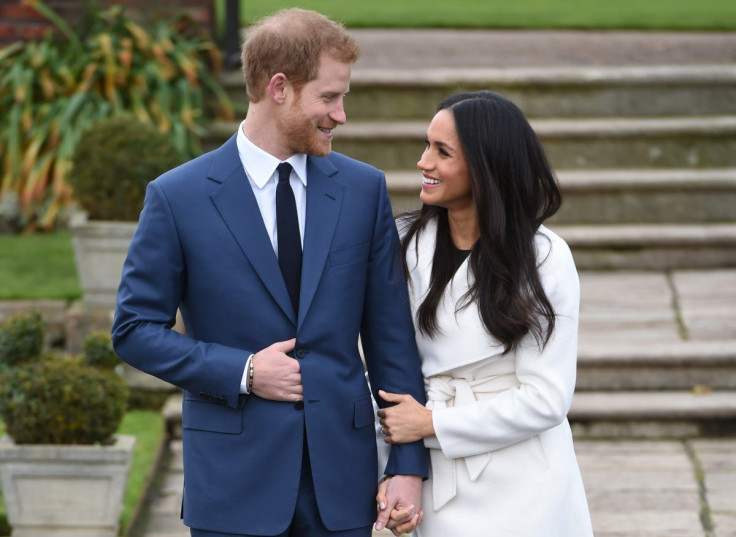 © 2023 Latin Times. All rights reserved. Do not reproduce without permission.