Princess Charlotte got one of the biggest surprises of her life on Tuesday. While hosting investitures at Buckingham Palace, Prince William surprised his only daughter with a present from gold-winning netball champion Geva Mentor.
Princess Charlotte is the second child of Prince William and Kate. While the girl is still young, Mentor believes that she is already capable of learning netball. Mentor is a former England captain who helped the national team secure bronze in the 2019 Netball World Cup. She also previously helped her team secure a gold at the Commonwealth Games.
"I mentioned that I had a netball for little Charlotte, I think it's so important that kids know what netball is and grow up with it," she said. Mentor was at Buckingham Palace on Tuesday to receive an award. She is, currently, the CBE for services to the netball sport.
Mentor believes that Princess Charlotte will grow up to become like her mother, who was also a netball player back in the days. She said she hopes that her gift would inspire the young princess to enjoy the sport just as much as her mother did when she was young.
If Princess Charlotte enjoys learning netball, then, it is highly likely that she might follow in the footsteps of her mother. As a student, Kate Middleton was known on their campus for being sporty. While enrolled at St. Andrew's School in Pangbourne, Kate actively involved herself in sports events like hockey, swimming, and netball, where she played goal defense.
Young as she is, Princess Charlotte has already adopted Kate's keen interest in sports, particularly tennis. She and her big brother George take up tennis lessons regularly at Hurlingham Club in Fulham, Southwest London. According to reports, Princess Charlotte has clearly inherited Kate Middleton's sporting prowess and proves to be a natural at tennis.
Princess Charlotte started schooling in September at Thomas's school in Battersea. Physical education and sports are two important parts of this school's curriculum. As Princess Charlotte moves up through the school, she will learn how to play netball and have the opportunity to enjoy fixtures against other schools.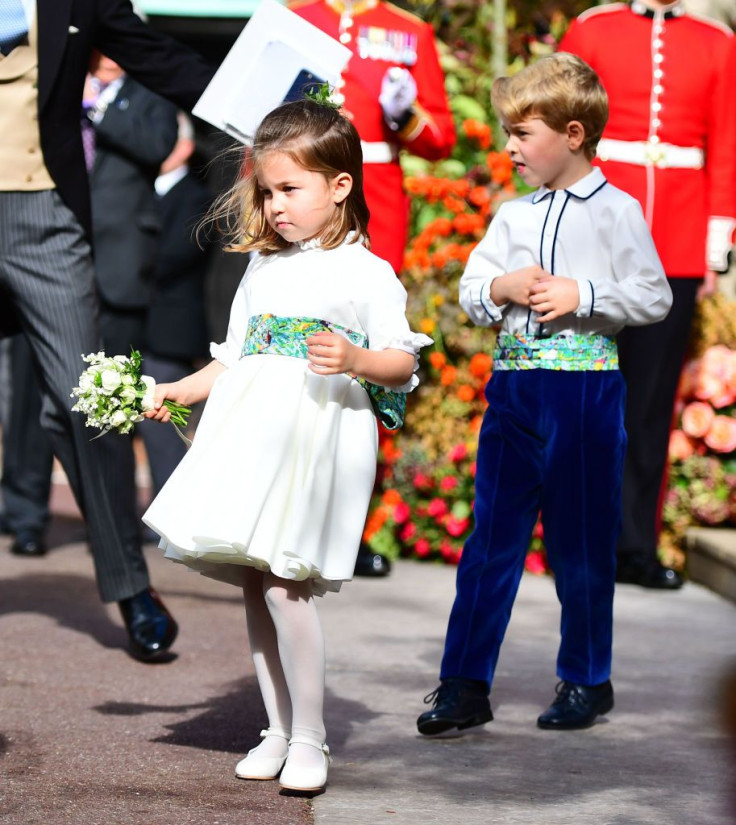 © 2023 Latin Times. All rights reserved. Do not reproduce without permission.