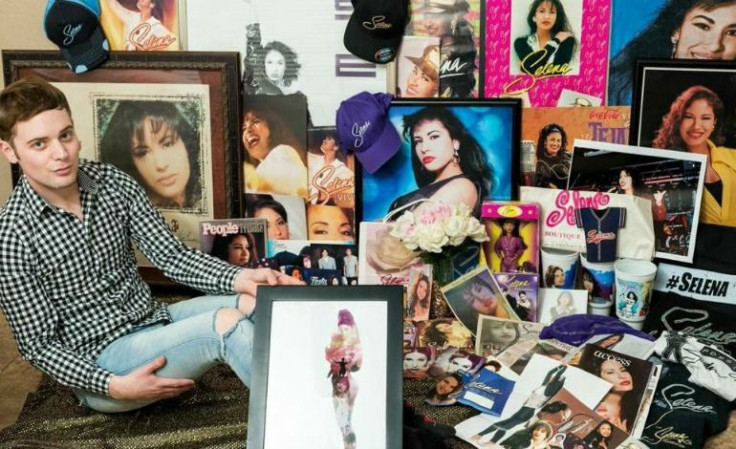 It's no given that Selena Quintanilla has inspired many artists today, from the sweet style of Becky G to the impeccable covers of Karen Rodriguez. That's why, on March 31st, instead of mourning her tragic passing, we celebrate her legacy that keeps strong. One aspiring artist from her hometown in Corpus Christi was also inspired by the Queen of Tejano to kick off his music career. But before he went off to become a social media sensation or singing live at an HBO boxing match and other major events, this Southern artist was first a huge Selena fan. Meet Ethan Walker, a young college student who owes his passion for music to the one and only, Selena.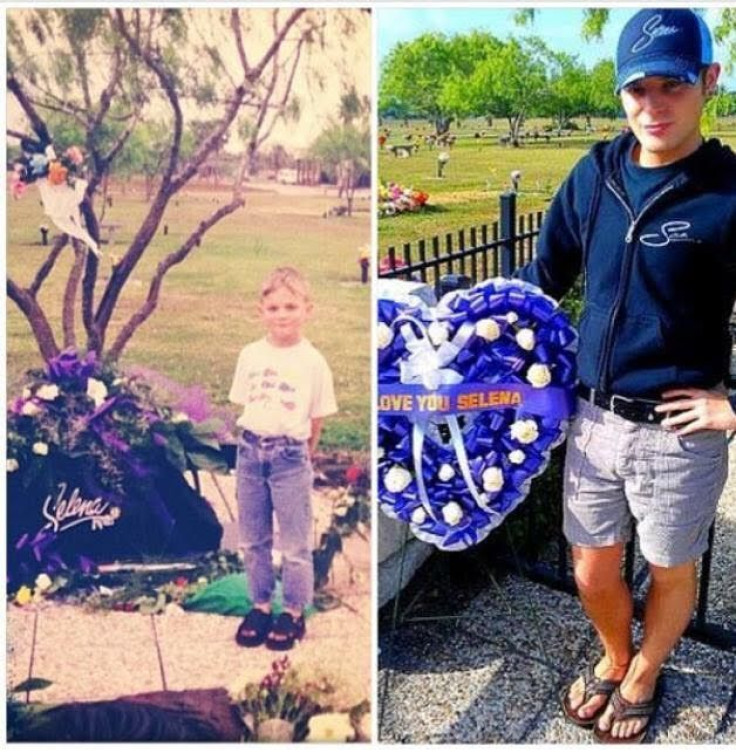 "I have been singing since I was little. Being from Corpus Christi music is everywhere, from Selena, Jennifer Peña, Paula DeAnda, and many more. Music is just a part of our lives," Walker told Latin Times. "I started singing professionally when I was 16 releasing my first single '2B My Girl' to every major retail outlet. On MySpace, at the time, the song got over half a million plays and landed me the title 'Top 10 singers of South Texas,'" he said.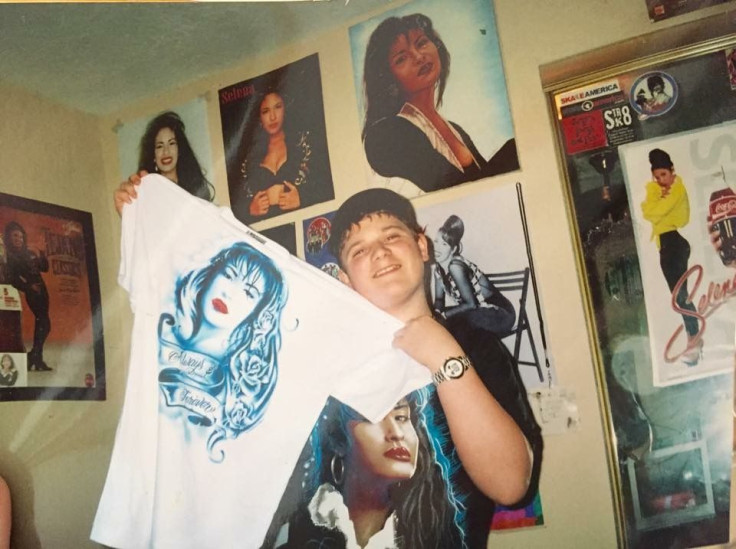 Despite his success, this Texas-based artist, who first discovered Selena's music as a baby, said she was the reason he pursued a singing career. "Selena inspires my music career in many ways. I sing one of her songs in every show I do. I sometimes design my stage outfits and some of them replicate hers in more of a guy fashion. So, everything in my career always comes back to her because she is the reason why I started singing," he said.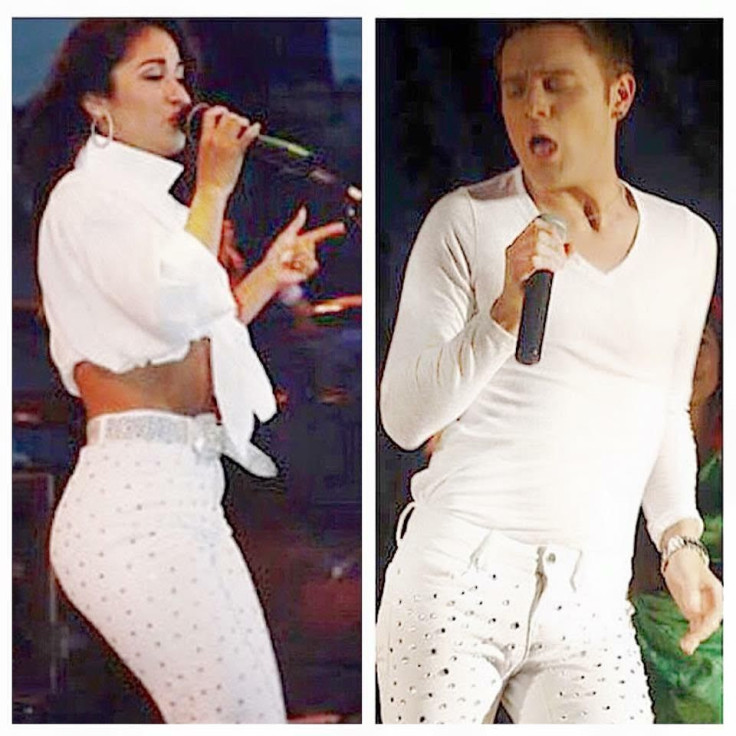 Although he's not Latino, Walker has become one of the Mexican-American singer's biggest fans in town, with a massive collection that has been growing for over two decades. "Selena means a lot to me. She has taught me to always follow my dreams and that anything is possible," said Walker, revealing that his favorite songs are "Amor Prohibido," "Bidi Bidi Bom Bom" and "Como La Flor," "Selena has opened so many doors for me as a local artist. I learned Spanish from listening to her music," he added.
Me singing No Me Queda Mas by Selena. This video made it into a new Selena documentary

Posted by Ethan Walker on Wednesday, July 3, 2013
© 2023 Latin Times. All rights reserved. Do not reproduce without permission.