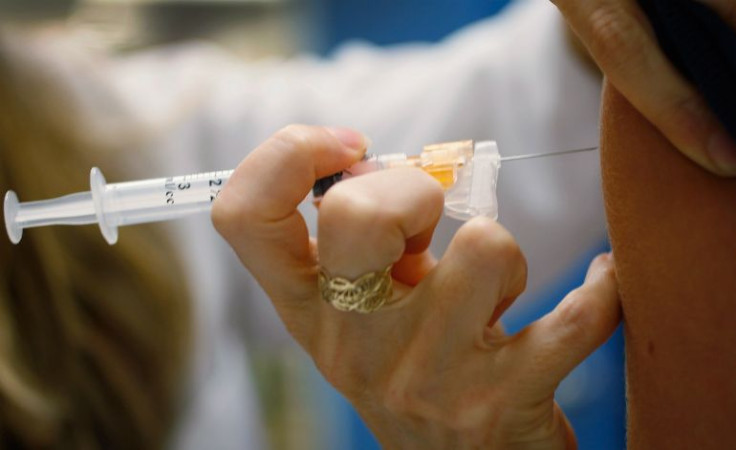 New research has found that many pediatricians are not encouraging their pre-teen patients to get the vaccine for HPV (Human Papillomavirus) which can cause reproductive cancer. Researchers at the University of Colorodo surveyed 600 doctors, and found that few of them are strongly recommending the human papillomavirus vaccine. According to the survey, the most common reasons doctors give for delaying vaccination is because they feel that parents wouldn't approve and they believe that patients aren't sexually active at a young age.
According to the American Academy of Pediatrics, HPV is the most common sexually transmitted virus in the U.S. The Centers for Disease Control suggests girls and boys to get it at age 11 or 12 because it works best if children get it before they have sexual intercourse. "We need to remember that most of us decide to be sexually active at some point in our life," Dr. Lyn Ranta, director of physician affairs at Children's Hospital of Wisconsin, told WISN. "Sometimes that sexual activity isn't even consensual, so you really want to make sure that our children are protected long before they ever think about having or involving themselves in a sexual relationship."
The Associated Press additionally reports, that doctors need a clearer understanding of reasons to vaccinate adding that there needs to be more communication between the specialists and the CDC.
© 2023 Latin Times. All rights reserved. Do not reproduce without permission.