California-based IT consulting firm sued Huawei in federal court in California for allegedly using a "backdoor" to eavesdrop on Pakistani residents and stealing trade secrets.
Reuters said Business Efficiency Solutions (BES) filed a complaint against the China-based tech giant on Wednesday, August 11.
Huawei is a Chinese company that has been barred from operating in the United States after being accused of posing a security risk. As a result, Google forcibly pulled its services from the Chinese phone maker's products.
On the other hand, Huawei has lately chosen to live without Google by launching its own operating system on all of its devices.
This time, the Chinese tycoon is in hot water once more. According to The Register, Huawei was accused of stealing trade secrets from a California IT firm to spy on Pakistanis.
BES also revealed in its complaint that the Chinese conglomerate developed a "backdoor" technology to infiltrate Pakistan's national security while storing its people' sensitive data.
It allegedly enabled Huawei to obtain personal information from Pakistan and send it to China.
Huawei's legal team has yet to respond to the lawsuit launched by BES. The accuser also refused to provide any additional information beyond the federal court lawsuit it had filed.
The partnership between Huawei and BES, a California-based IT consulting firm, began in 2016 when Huawei hired BES for a whopping $150 million.
It's worth noting that the lawsuit claims that Pakistan permitted various tech companies, including Huawei, Motorola, and Nokia, to pitch their proposals to the government. And it turned out that the Chinese IT firm had the upper hand.
The partnership between Huawei and BES was expected to result in software for a program that the Pakistani government wants to employ for the police and other government agencies.
The Punjab Safe Cities Authority (PSCA), is the country's provincial organization that spearheaded the initiative with the goal of providing local officials with the technology.
The IT consulting firm also accused Huawei of stealing other intellectual properties in its possession when one personnel from the Chinese tech giant ordered it for testing.
Huawei has not returned the software design tools to BES, according to the lawsuit.
Furthermore, BES stated that it only authorized Huawei to use the software with full access after the Chinese company threatened not to pay for some of the software in the project, which Huawei has yet to do.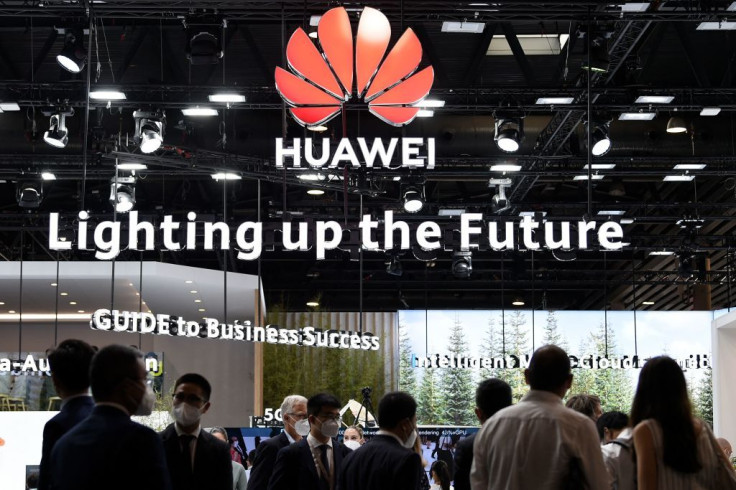 © 2023 Latin Times. All rights reserved. Do not reproduce without permission.