Huawei MatePad Pro was just recently launched in China signaling another option for consumers in the tablet niche. With its cool features, tech fans are starting to wonder if the alternative could fight head-on against the more established Apple iPad Pro.
After months of countless leaks and rumors, the Huawei MatePad Pro is finally available in the Chinese market, according to Notebookcheck. And just like the previous reports said, the tablet did not disappoint as it is loaded with just the right mix specs and features every tech enthusiast would love.
For instance, the tablet has a 10.8-inch with a pixel density of 220ppi and aspect-ration of 16:10. Fans also love its thin bezels that measure only 4.9mm as well as the punch-hole 8MP camera ideal for selfie-lovers.
Music lovers would also appreciate the fact that the MatePad Pro comes with quad Harman Kardon speakers coupled with a 5-microphone array, according to Engadget. Some fans were also quick to point out that it is the first tablet that uses the faster Kirin 990 SoC chipset.
A potential downside could be its operating system, which is the Android 10-based EMUI 10. According to the publication, this might mean that there's a chance "it likely wouldn't have the Google Play store for international versions."
However, many believe that Huawei's flagship tablet might be a serious threat to Apple's tablet. Buyers who like the latter's design might be tempted to give the MatePad Pro a serious thought since it looks so similar to the iPad Pro, especially with its keyboard attached.
In fact, the MatePad Pro might even be better than the iPad Pro in some areas. According to Engadget, Huawei has a higher resolution with its 2,560 x 1,600 display and has a brighter output at 540 nits.
The tablet has two variants at the moment. There's one with a 6GM RAM with a 128 GB of storage, which is currently priced at 3,299 yuan or around $470. Another variant has 8GB of RAM with 256GB of storage and is offered at 4,999 yuan or around $710.
However, buyers outside China might have to wait for some time before they get their hands on Huawei's MatePad Pro. For now, the company has not yet officially announced when the gadget would be arriving in Europe or the US.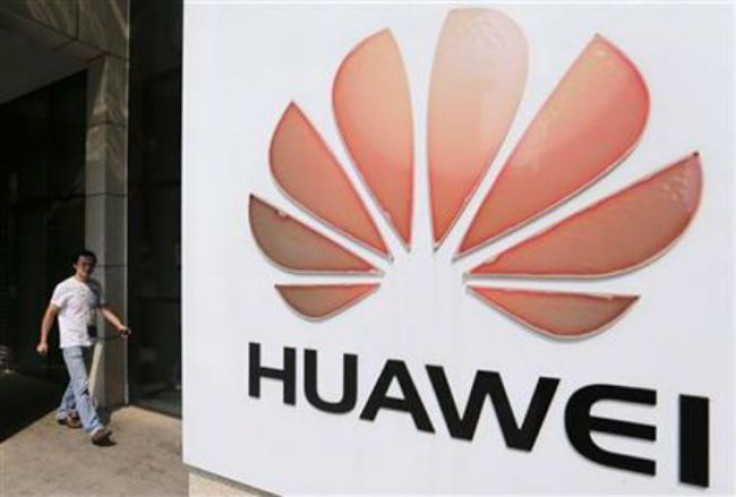 © 2023 Latin Times. All rights reserved. Do not reproduce without permission.