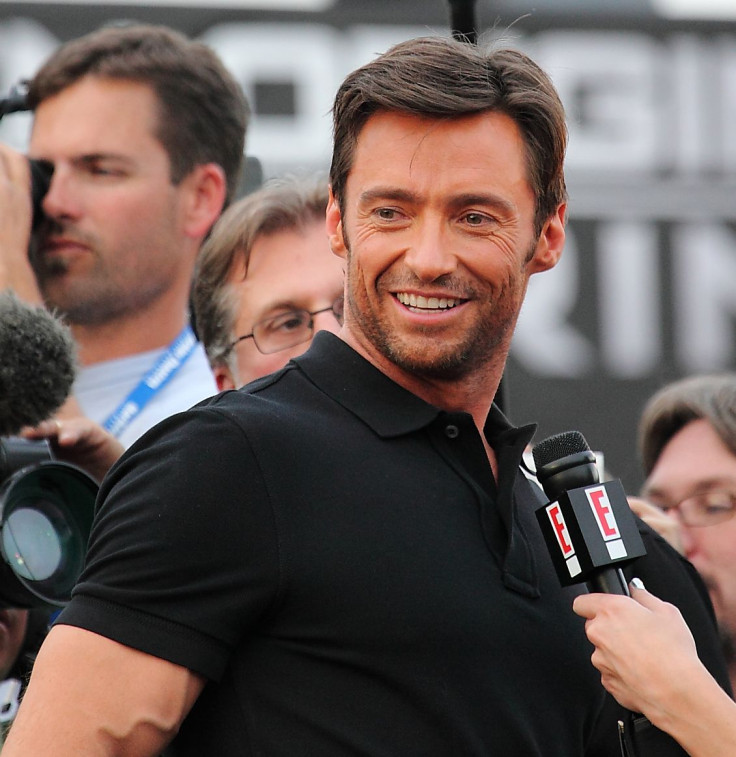 Hugh Jackman's accused stalker Katherine Thurston has not been charged with stalking-related offenses. Instead, Thurston will be prosecuted for a felony burglary charge in association with her alleged actions affecting actor Hugh Jackman.
She will serve at least one year in jail if convicted of barging into a Manhattan gym in pursuit of the "X-Men" and "Les Miserables" actor. She allegedly also threw razor blades at Jackman, which contained pubic hair samples according to the New York Post.
Thurston, 46, whose last address was reportedly a Harlem, N.Y., shelter for the mentally ill, entered the Gotham Gym in downtown New York allegedly attempting to "woo" Hugh Jackman. She is currently being held at Rikers Island, The Bronx, awaiting her arraignment next week.
© 2023 Latin Times. All rights reserved. Do not reproduce without permission.