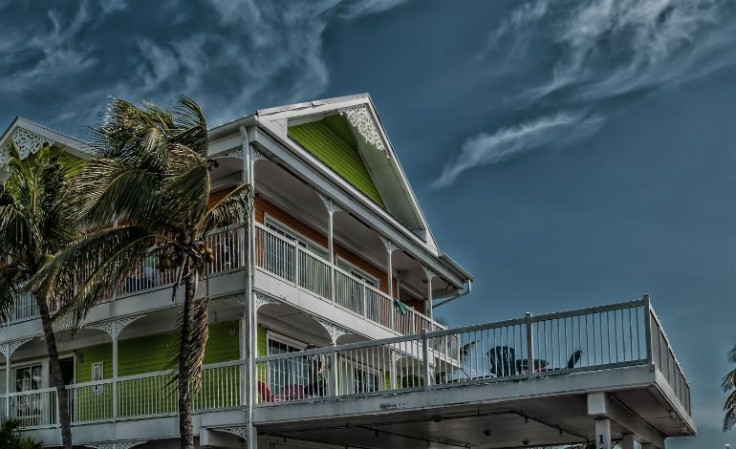 Hurricane season is not quite over. Following a wild weather weekend with Hurricane Erika, which impacted the Caribbean, killing at least 20 people in Dominica and at least five others in Haiti, the NOAA National Hurricane Center has announced that three new major hurricanes are now forming in the Pacific Ocean. They are known as "Ignacio," "Jimena" and "Kilo." Here are some things you need to know of these natural disasters.
Hurricane Ignacio is centered about 320 miles east of Hilo, Hawaii.
It has maximum sustained winds of 115 mph.
It's considered a Category 3 on the Saffir-Simpson Hurricane Wind Scale.
Hurricane Jimena is also centered of Hilo, Hawaii at about 1430 miles east.
Maximum sustained winds are of 150 mph.
It's a strong Category 4.
Whereas Hurricane Kilo is centered 530 miles south of Midway Island.
Kilo has maximum sustained winds of 135 mph.
It's a Category 4 on the Hurricane Wind Scale.
Currently, there are no coastal watches or warnings in effect for Hurricane Ignacio, Hurricane Jimena and Hurricane Kilo.
Though no coastal watches or warnings are in effect, the islands are closely monitoring the progress of all three hurricanes.
© 2023 Latin Times. All rights reserved. Do not reproduce without permission.