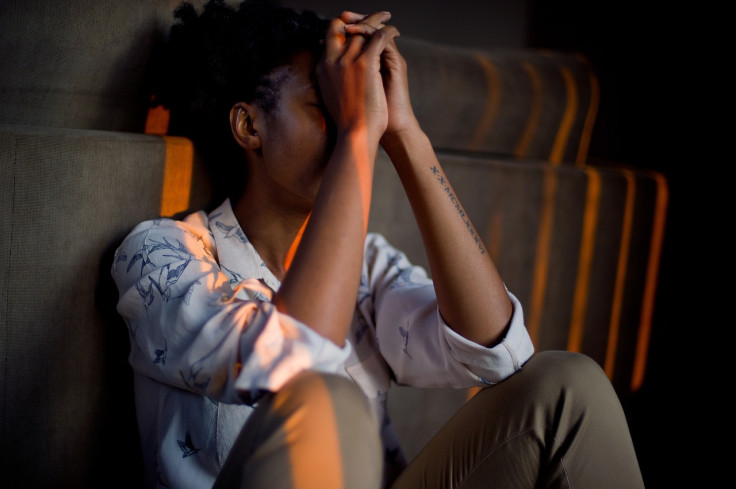 Too many times have I seen ads for creams that promise to "whiten the skin and give new life." On the surface, this is just innocent propaganda. Man, a few years back I would've stocked up if I had a chance. But telling people that lighter skin equals beauty creates a poor self-image in those with brown and black skin.
It is true, beauty standards are changing, and acceptance of darker complexions is at an all-time high, but this does not mean colorism has vanished from our society.
Too many times have I heard that I look like 'Carton Mojado' (wet cardboard) and people who are 'Color Mole' are just not attractive. With the inclusion of social media in everyday life, these jokes have only become more of a common occurrence. For the majority of my life, I was adamant about the fact that white skin was better than dark skin. Simply put, I used to hate my brown skin.
The previous TikTok completely exemplifies the type of racism that people with 'carton mojado' complexion have to deal with on a daily basis. While we understand that the video is a comedic take on a situation that most Latinos with darker complexion have been through, there are much deeper issues than those shown in the video.
For those who do not speak Spanish, the video shows a white skin student that is looking for his phone, and the most obvious suspect is the student with brown skin.
I must admit that this is one of my favorite videos in TikTok because I have experienced this type of interaction before, and seeing it end in such a simplistic way takes away all the tension that the occurrence entails and leaves room for me to laugh. We must keep in mind that the video is intended for mature audiences who understand the nuance of the video. But unfortunately, there are many small children who use TikTok and other types of social media platforms on a daily basis. And seeing their complexion made fun of in this manner, can be really harmful to young minds.
So, the question arises, what must we do to show brown and black kids that their body is just as beautiful as everyone else's? The answer is not simple, but something that seems to be working quite well is representation.
Representation is a form to show kids that it is fine to be of darker skin color. For example, the newest Spiderman movie, "Spider-Man: Across the Spider-Verse" gives us the return of Miles Morales. A Puerto Rican Spiderman who undergoes the normal ordeals of Latinx life. Even as a twenty-year-old man, I felt more compelled by this version of the character than others I have been presented before. Why? Simply because he looked like me.
There is much talk about forced inclusion, and I believe this to be a true phenomenon. I have seen performances from brown and dark performers, that simply do not touch on cultural and social aspects of living in the skin of darker individuals. While this technique is often used to create a sense of more "Open-mindedness" for the creators of the piece, at least they are showing darker tones on the screen.
We are still a long way from a world of acceptance, but I believe that change is underway.
© 2023 Latin Times. All rights reserved. Do not reproduce without permission.