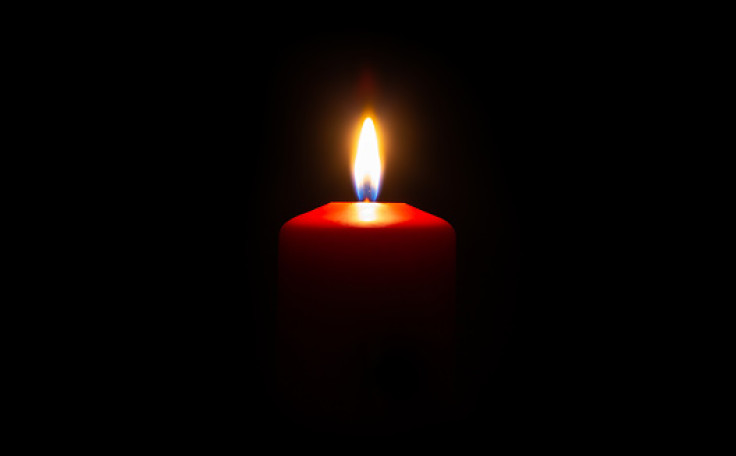 Brazilian bossa nova singer Astrud Gilberto, renowned for her rendition of "The Girl from Ipanema," has died at the age of 83.
As one of the prominent stars of Brazil during the 1960s and 70s, she recorded 16 albums and collaborated with a wide range of artists, including Quincy Jones and George Michael.
Her iconic version of "The Girl From Ipanema" sold over five million copies and played a significant role in popularizing bossa nova.
The news of her demise was shared on Instagram by Sofia Gilberto, the granddaughter of the late artist.
"I'm here to bring you the sad news that my grandmother became a star today, and is next to my grandfather João Gilberto," wrote Sofia, who is also a musician.
"She was a pioneer and the best. At the age of 22, she gave voice to the English version of Girl from Ipanema and gained international fame."
The news was additionally confirmed on Facebook by Paul Ricci, a guitarist based in New York who had collaborated with Gilberto.
"I just got word from her son Marcelo that we have lost Astrud Gilberto," he wrote. "He asked for this to be posted.
"She was an important part of ALL that is Brazilian music in the world and she changed many lives with her energy. RIP from 'the chief', as she called me."
Originally named Astrud Evangelina Weinert, she was born in Bahia and later relocated to Rio de Janeiro. Immersed in a musically inclined family, she drew inspiration from her mother's side where nearly everyone possessed musical talents.
During her adolescence, she became associated with a circle of young individuals she referred to as a "musical clan," which included renowned singer Nara Leao and acclaimed guitarist João Gilberto, a key figure in the development of bossa nova.
Astrud and João, having encountered one another, swiftly formed a romantic bond and eventually married. It was through this relationship that her unexpected journey into the world of music recording commenced.
In her website writings from the early 2000s, Gilberto reflected on the varied accounts attributing her success with "Ipanema." She mentioned that Stan Getz had asserted he rescued her from a domestic life as a housewife, while others also took credit for her achievements.
"Nothing is further from the truth," she wrote. "I guess it may them look 'important' to have been the one that had the 'wisdom' to recognize talent or 'potential' in my singing... I suppose I should feel flattered by the importance that they lend to this, but I can't help but to feel annoyed at the fact that they resorted to lying!"
In the 1970s, she began writing her own songs, as showcased on albums like Astrud Gilberto Now (1972) and That Girl From Ipanema (1977).
She fulfilled a lifelong aspiration by collaborating with renowned jazz trumpeter Chet Baker on a duet rendition of her song "Far Away."
In addition to her music recordings, Gilberto explored another avenue in her career by venturing into acting. She appeared in films such as "The Hanged Man" and "Get Yourself a College Girl" and contributed to the soundtrack of "The Deadly Affair," which was arranged by Quincy Jones.
During the early 1980s, Gilberto formed a band that included her son Maeclo on bass, embarking on international tours. However, she deliberately avoided performing in her home country of Brazil, where she believed she had not received the recognition she rightfully deserved, BBC reported.
"Brazil turned its back on her," Marcelo told The Independent. "She achieved fame abroad at a time when this was considered treasonous by the press."
Following the release of her last album, "Jungle," in 2002, she declared an indefinite break from public performances, citing her fear of being too exposed to the public.
In her later years, the singer dedicated much of her time to advocating against animal cruelty.
However, the impact of her initial recordings continued to resonate, as numerous artists ranging from Frank Sinatra and Madonna to Amy Winehouse and Nat King Cole paid homage to Gilberto by interpreting her performances in their own unique styles.
© 2023 Latin Times. All rights reserved. Do not reproduce without permission.