China is currently embroiled in arguments with countries, especially with the United States, which makes the future of many Chinese companies uncertain.
Recently, President Donald Trump's signed an executive order against TikTok and if it comes into force, it would ban the company from having access to the U.S. app stores. As a result, advertising on TikTok would also be deemed illegal, which will severely hamper the company's profitability.
As per the executive order signed by Trump last week, if TikTok's parent company, ByteDance, doesn't reach a deal to divest it in 45 days, the app will be banned. The scope of the ban is yet to be made official by the U.S. Department of Commerce.
With the U.S. being one of its major markets, TikTok assured its advertisers that it would continue to honor their planned ad campaigns. It also shared that they would promptly refund any ad campaigns it can't carry out and in case the ban takes place, it plans to associate with major influencers to migrate to other platforms. But as reported by Reuters, some advertisers are already looking at other apps for their marketing.
As per a Reuters report, based on a White House document, the ban on TikTok would its operations and funding majorly.
"Prohibited transactions may include, for example, agreements to make the TikTok app available on app stores ... purchasing advertising on TikTok, and accepting terms of service to download the TikTok app onto a user device," the document states.
Such prohibitions will destroy the app's growth. "That kills TikTok in the U.S," said James Lewis, a cybersecurity expert with the Washington-based Center for Strategic and International Studies. "If they want to grow, these rules are a huge obstacle."
Having more than 100 million active users in the U.S., this is not the first time that TikTok has been doubted for disseminating user information back to China. In its defense, the company has always assured that it would never hand over information to the Chinese government and U.S. user data is safely stored in the United States and Singapore. But it is not ready to abide by Trump's executive order and plans to legally challenge it.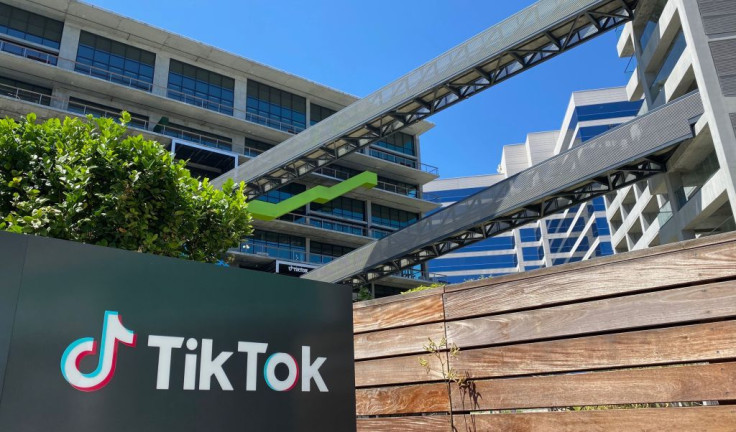 © 2023 Latin Times. All rights reserved. Do not reproduce without permission.