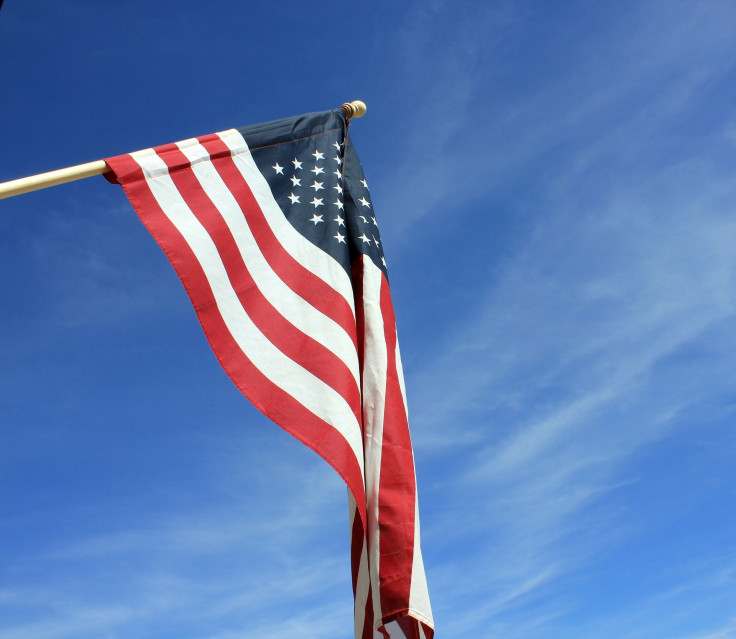 Many migrants are waiting to seek asylum as Title 42 comes to an end, and the media is not showing the side of these migrants that area being treated 'inhumanly.'
"The media does not show what it is like being on this side [Mexico]," Alejandra Perez said. "The people who are waiting by the border are the ones who have appointments to get help, the media thinks they are just trying to cross to the states with no plan and thinking they are rioting."
Alejandra passes the border every weekend to come work, but has to lie so that Border Patrol can let her pass.
"I am here on a tour visa, my work visa expired, so I can't work," she said. "When I come to work here [U.S.] I have to say that I am just going to visit and shop, so I can't really bring anything, they [border patrol] check my bags, check what I am brining over."
Alejandra works for a family in the weekends and says that the family has to lend her clothes every weekend since she can't bring anything over that shows intent of her working.
"I can get in trouble, but I do not understand why if I just want to work, I want to make money for my family," she said. "What is sad is everything that is going on right now regarding migrants trying to come to seek shelter. What the media is reporting is just the migrants without appointments trying to rush to see if they can be put in the time slot, but you know what is sad? What is sad is that those who are crossing the river, if U.S. agents see you drowning, they won't help you because you are not in American land, they watch you die, what kind of human does that?"
What Alejandra is trying to emphasize is that migrants will do whatever they can to touch American soil because "there are different laws."
"Once a migrant hits U.S. land, we become the responsibility of them, so we get help, that is what we try to do," she said. "People think we are trying to steal job and just up to no good, but that is not true...look at me! I lie just to get money for my family."
Title 42 ends tonight, and many troops were sent to south borders for extra security.
"Was that necessary?", she asked. "No, I don't think so, just let us live a better life, we mean no harm."
© 2023 Latin Times. All rights reserved. Do not reproduce without permission.