Bolivian environmental activists and indigenous communities are pushing back against the government and the mining industry on Wednesday as many of them attempt to keep their protected lands safe from the exploitative practices of mining companies in the country.
Last month, the Bolivian government recognized and approved the rights of miners to explore and potentially dig for gold in three national parks and protected areas in the country. The decision was annulled days later after a massive public outcry, but many indigenous communities believe that the mining industry might eventually force them to leave their lands, according to Al Jazeera.
Indigenous communities, who make their living off the environment and have rejected attempts by miners to explore their territory, pointed to how mining encourages mass deforestation of the environment, as well as the seeping of toxic materials to the rivers and soil of the community.
One of the biggest areas of illegal mining and environmental destruction in the country is the Madidi National Park, a protected area with high biodiversity rates that has been the victim of illegal gold mining that has stripped much of the area into "stone and rubble," Mongabay reported.
Teoponte, a mining town near Madidi National Park, reportedly has hundreds of mining operations ongoing despite the fact that only a few dozen of them are reportedly operating legally. Many forego permits altogether because of the time it takes to get one processed.
"It seems a legal contradiction, but also a conceptual one," Rafael Anze from the College of Biologists of La Paz said. "A protected area is not an area for mining. So how do they have these rights?:
Bolivia's National Service of Protected Areas has been accused of becoming "an operational arm of extractivism" due to their allegedly negligent practices. Some mining companies, for example, dig through protected lands for gold mining despite only having initial approval to see the viability of land and not the actual mining.
Bolivia is the first country to enshrine the rights of nature as equal to human rights, and yet many activists say that the practice is different from the rhetoric as the government continues to give concessions to the mining industry that have had dire effects on the environment.
Gold is one of the biggest exports that Bolivia has around the world, with its earnings representing 6.4% of the country's GDP. The rights of miners are protected by the 2014 Mining and Metallurgy Law, which imprisons those who interfere with mining activities in the country and absolves mining companies from having to get the consent of indigenous communities when mining on their land.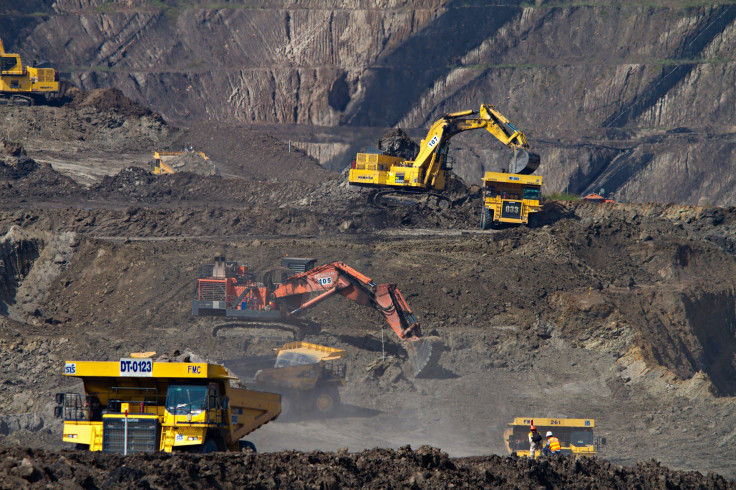 © 2023 Latin Times. All rights reserved. Do not reproduce without permission.