Two men burrowed next to each other were run over by a Border Patrol Vehicle in Texas. One of them, a Honduran national, died on the scene while the other one survived after being sent to the hospital. An initial investigation indicated that the Border Patrol Agents were not aware they had run over someone until an apprehended migrant told them.
According to the US Customs and Border Protection (CBP), in their statement that was released on Saturday, their patrolling men noticed some fresh footprints while guarding an area known for smuggling activities on Thursday. The footprints were believed to be of illegal immigrants trying to sneak through the area of Kenedy County in Texas.
The BPA continued to search the area they described to be covered with "extremely thick and tall" grasses that were scattered between groves of tall vegetation and initially found two groups of migrants. The agents caught them after they came out of hiding from separate groves and were apprehended.
Another group of migrants was also found pressed close to the ground hiding from the CBP. It was the group that informed them about an individual that was run over by their Border Patrol Vehicle.
Eventually, they located a man, who claimed that he and another migrant were run over by their vehicle while hiding next to each other in the grass. The man was able to help the agents find the severely injured migrant. A BPA Emergency Medical Technician (EMT) was able to respond right away and attended to the migrant's need, CBP claimed.
According to Fox News, an air ambulance was also called to transport one of the migrants to a hospital in Harlingen, Texas, where he was declared to be free from any serious injuries, and was later released on the same day. The other migrant died due to the injuries sustained after being run over by a vehicle.
The CBP concluded that they already informed the Department of Homeland Security Office of Inspector General and that the Kenedy County Sherriff's Office (KCSO), and the CBP Office of Professional Responsibility (CBP OPR) responded to the scene and both are reviewing the incident.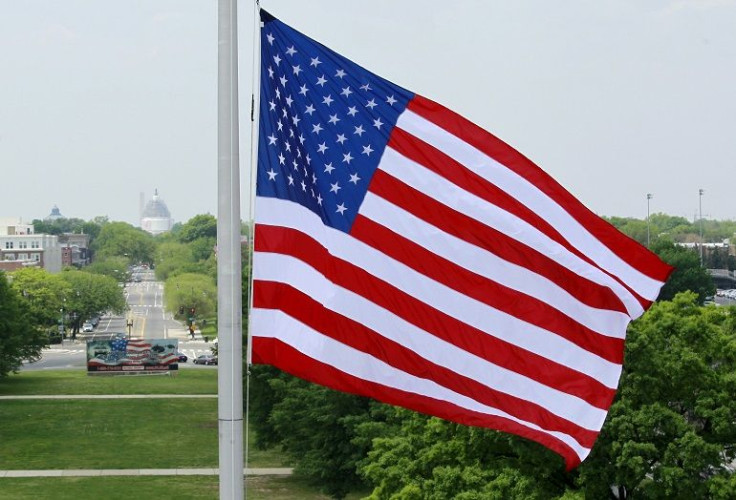 © 2023 Latin Times. All rights reserved. Do not reproduce without permission.