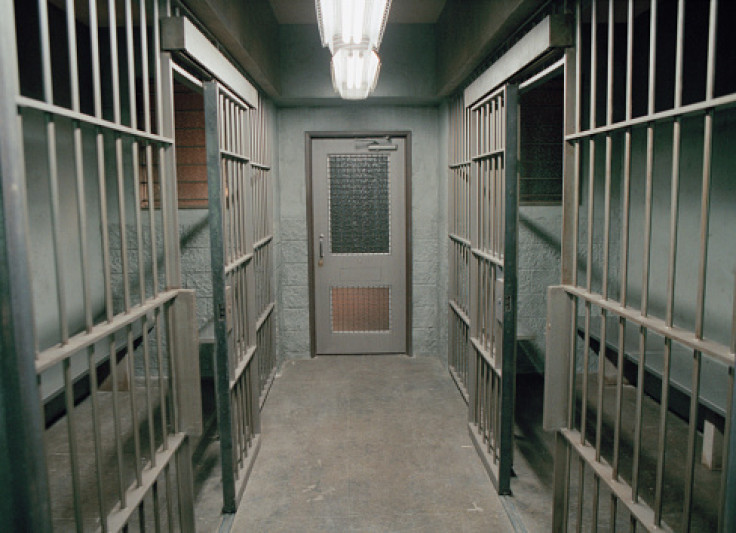 Five men have been imprisoned for engaging in the unauthorized streaming of Premier League football matches to a large number of viewers.
The gang offered subscriptions at a reduced price of £10 per month, claiming to provide access to games that were otherwise unavailable for live viewing in the U.K. due to broadcasting regulations.
Their operation considered the largest of its kind, generated over £7 million from approximately 50,000 subscribers.
This significant sentencing came about as a result of a rare private prosecution initiated by the Premier League, which aimed to safeguard the integrity of its highly valuable content.
The prosecution, which sought to protect the rights to the content, emerged following an extensive investigation by trading standards authorities led by Hammersmith and Fulham Council, BBC reported.
As a result, investigators now possess the personal information of many individuals who had paid for Flawless TV subscriptions, raising concerns about potential legal actions against them.
In Derby Crown Court, Mark Gould, the central figure in the gang, received a prison sentence of 11 years. The remaining four members of the gang were sentenced to terms ranging from three years to over five years.
Among the group, Christopher Felvus, aged 36, was convicted not only for his involvement in the illegal streaming operation but also for charges related to voyeurism and the possession of indecent images of children, which were discovered on his computer.
Doug Love, an investigator specializing in trading standards, conducted a raid on Gould's upscale residence situated along the riverside in Greenwich, south London.
"I don't think any of us realized how big it was," said Love.
"When we went into the spare bedroom, there were 20 or 30 set-top boxes linked together."
The gang obtained broadcasts from various countries including the U.K., Qatar, the U.S., Australia, and Canada, and quickly streamed them through the Flawless service.
They developed applications that allowed users to access Premier League matches and other content on their smartphones and smart TVs.
The users had the option to select their desired content from a fully operational on-screen program guide.
According to the Premier League, the gang accumulated £7.2 million in profits between 2016 and 2021, with Gould personally earning over £1.7 million.
Subscribers directly paid £10 per month to watch all Premier League games, a significantly lower cost compared to the approximately £80 per month charged by legal services such as Sky, BT Sport, and Amazon Prime.
The Premier League's legal team say they will now pursue other illegal streaming operators.
"The Premier League's substantial financial contribution to the entire football pyramid is made possible through the ability to sell our broadcast rights," the league's general counsel, Kevin Plumb, said.
"We are pleased that through rulings such as this, the courts continue to show that they recognize the importance of safeguarding the Premier League's rights.
"We will continue to protect our rights and our fans by investigating and prosecuting illegal operators at all levels."
In the Flawless case, prosecutors highlighted the extensive measures taken by criminal groups to evade detection in an ongoing cat-and-mouse game between broadcasters and illegal streamers.
To identify legitimate accounts used for illegal streaming, Sky introduced a code as a watermark during its broadcasts. However, the Flawless gang developed software to obscure the watermark.
In response, Sky implemented randomization of the watermark's on-screen position to counter this tactic.
Covert "test purchases" and subscriptions are employed as part of the fight against copyright infringement, aiding the Premier League in dismantling 590,000 illegal streams in 2021.
Despite these efforts, illegal streaming remains a lucrative enterprise. When the Flawless service was shut down, other similar services quickly emerged, leading to complaints from users online.
The investigation into the gang is ongoing, with the objective of confiscating the illicit profits they accrued.
© 2023 Latin Times. All rights reserved. Do not reproduce without permission.