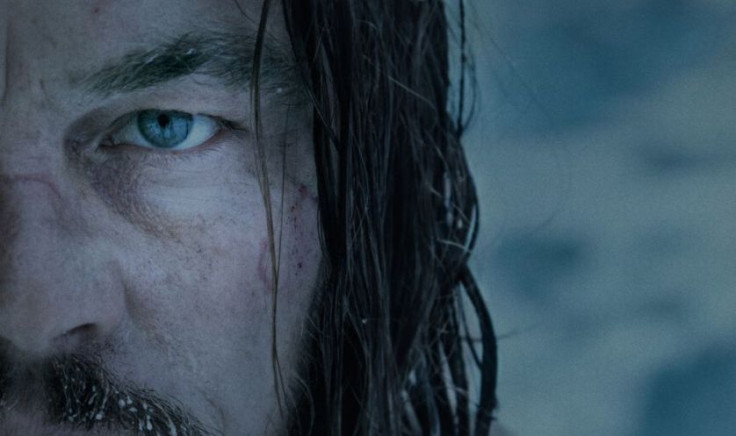 After numerous Honest Trailer fans' pleads to make a clip for Iñárritu's "The Revenant," their wish has come true. Not only did they grant them their clip, but the results are absolutely hilarious. It was the perfect target since the Mexican director's film received extremely mixed reviews. Of course, the factor of Leonardo DiCaprio's first Academy Award played in extremely well, too.
For those who are not familiar with what Honest Trailer does; they take a movie, regardless of its genre, title or success at the box office, and basically remake their preview into what it should have actually said. This way, whoever would've watched this realistic version of the trailer, would know exactly what to expect before stepping into the movie theatre.
In this case, the clip touches upon the highly celebrated cinematography of Oscar-winner Emmanuel Lubezki making fun of the many (and we mean many) times he included shots of the sky. "Yeap, that's the sky; yep, still the sky; oh, look, there's the sky again; sky's not going anywhere; another sky-shot, oh, goodie."
Next, it goes onto the film's star DiCaprio and the excruciating sacrifices he had to make to finally earn his first Oscar. "Watch Leo, literally, scratch and claw his way to an Academy Award," the voice-over says. Later on, the clip shows a montage of "Leo's full range of emotional grunting."
Let's remember that the conditions in which the film was made were incredibly extreme and even put Iñárritu in hot water (not literally, they were freezing). This is why there's a line in the honest trailer that says, "Dive in to a beautiful film that isn't half as interesting as it's 'Making of' story."
But don't let us keep dissecting it for you. We'll let you watch it and laugh out loud at Tom Hardy's mumbling, pelt-loving character. Check it out!
© 2023 Latin Times. All rights reserved. Do not reproduce without permission.