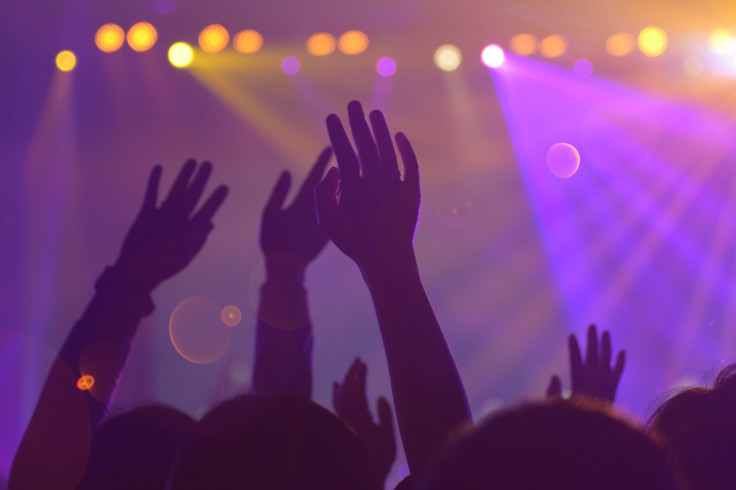 The nominations for the first ever Hollywood Independent Music Awards (HIMA) to be held on Aug. 17 in Hollywood, California, have been announced.
"The HIMA honors independent artists, composers, songwriters, record labels, and technical recording professionals around the globe for their creative contributions to independent music," according to the HIMA website.
HIMA is part of the larger Hollywood Music in Media Awards (HMMA), where independent music categories have been part of the nominations for more than a decade.
Hosting a separate awards show for independent artists was decided after an "increased engagement from indie artists around the globe, the need for a stand-alone platform to specifically recognize independent music was undeniable," as stated in the official press release.
Among the 254 nominees and dozens of music genre categories, four are exclusive to Latin music: Latin Pop/ Rock, Latin Tropical, Latin Traditional, and Latin Urban/ Hip Hop/ Rap.
HIMA's executive assistant and associate producer, Valeryee Jimenez, told the Latin Times she grew up listening to different styles of Latin American music and hopes to expand the categories to include more genres from the region in the future.
Jimenez, who is also an actor, singer, and songwriter, believes a commitment to inclusion and diversity in the music landscape are at the foundation of her core beliefs.
"I'm just as committed to finding stand-out artists as I am to creating a more equitable industry culture, and I'm excited to be in a position where I can do both," said Jimenez.
The nominations include Leonardo Garcia's "Mi Tambor" for Latin Tropical, Pia Vasquez's "Ahora Lloras" for Latin Pop/ Rock, Pacho Buscadoro's "Repitirlo" for Latin Urban/ Hip Hop/ Rap, and Herman Rodriguez's "Mírame A Los Ojos" for Latin Traditional.
Many Latin HIMA nominees are based in the United States in cities such as Los Angeles, Miami, and Gaithersburg, Maryland, while the international Latin musicians are located in France, Madrid, Mexico, Canada, and Sweden.
"Our brand celebrates independent talent on an international scale and we are excited to continue to uplift underrepresented artist communities that deserve their flowers," said Jimenez.
For a full list of the nominations and more information about the awards show, visit the website: https://himawards.com/.
© 2023 Latin Times. All rights reserved. Do not reproduce without permission.