Police in India's southern Rajasthan's said on Wednesday that several men abducted and gang-raped a 17-year-old girl for a week. They have arrested three suspects linked to the case.
According to the girl's account, her acquaintance allegedly enticed her to travel to the neighboring district of Jhalawar on Feb. 25 to receive a school bag as a gift. However, the woman handed her over to three to four young men, who illegally detained her in various locations in Jhalawar, where she was kidnapped by strangers.
Hindustan Times said the victim filed a police report on March 6 after the woman took her back to Kota from the neighboring district of Jhalawar. She's on the run from the cops.
Later, the rape victim was admitted to the Government New Medical College Hospital in Kota. She is said to be in no danger.
Sharad Chaudhary, superintendent of police for Kota Rural, said the teenager came to the police station with her mother the same day. She was able to recognize three people who were supposedly involved in her kidnapping and detention. According to Chaudhary, the three suspects have been apprehended, who also said that efforts are underway to locate the other suspect.
The adolescent told police that she wasn't held in one location in Jhalawar but was transferred from house to house. Throughout the eight days, she was repeatedly raped by various men.
"All the 3 accused named in the FIR have been arrested while the rest 9 accused are still unidentified as the victim does not know them", Chaudhary said. The two adults have been identified as Shahrukh, 22, and Raja Khan, 20.
The investigations are being led by Paras Jain, the additional SP Kota Rural, who has assembled three teams.
According to a police officer, they're still trying to figure out why the rape victim's family didn't file a missing person report after she didn't return home on Feb. 25, and if there was any wrongdoing on their part.
DNA India said Rajasthan has the largest number of sexual harassment allegations to its National Commission for Protection of Child Rights (NCPCR).
The NCPCR, under the Ministry of Women and Child Development, received as many as 800 sexual harassment cases against minors during the COVID-19 pandemic. Rajasthan received the most number of gang rapes, the Times of India reported.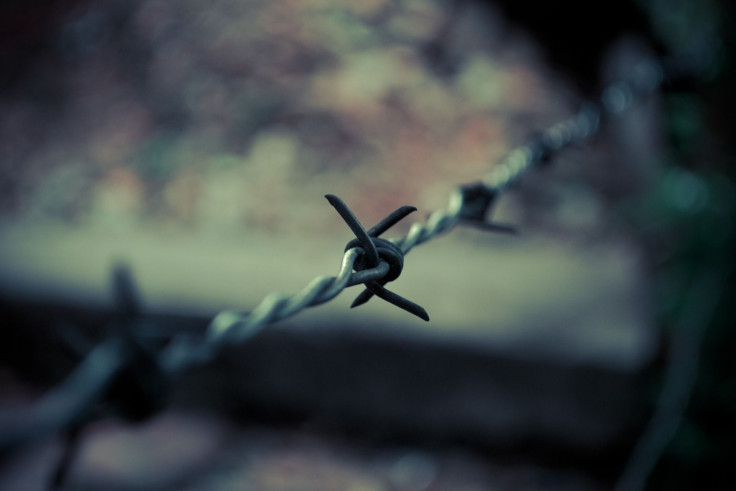 © 2023 Latin Times. All rights reserved. Do not reproduce without permission.