Unlike other countries, where political leaders have observed a decline in support because of the pandemic and the subsequent restrictions to control it, India's Prime Minister Narendra Modi is still enjoying a very high approval rate even as more than 23,000 people have succumbed to COVID-19 in the nation. Thus the fact that the PM CARES fund (Prime Minister's Citizen Assistance and Relief in Emergency Situations Fund) has collected over $1bn through donations.
PM CARES was introduced in India just days after the nationwide lockdown was put in place and sought monetary contributions to fight the pandemic- the donations haven't stopped to date. From businessmen, Bollywood celebs to even the middle-class individuals, many have pitched in the fund, hoping to contribute in some capacity or other to aid in the fight against the ongoing crisis.
Thus, it is only natural that many seek to know how and where the fund is being used and this is where it runs into controversy- the PM office has denied providing any information related to the fund, raising series doubts over their accountability as they refute their promises of transparency.
A request by the Associated Press for a list of donors and payments under the Right to Information law was denied by Modi's office under the argument that while PM CARES is administered by the Indian government, it is not a public authority, which exempts it from right-to-information laws.
As of now, there is hardly any info on how much money the fund has and how it is being spent to combat the coronavirus outbreak in India.
"It's not a state secret, and the government must answer the questions that are being raised," said Saket Gokhale, an independent activist. "They are stonewalling."
Surender Singh Hooda, a lawyer at India's top court, was directed by the Delhi High Court to withdraw his petition regarding the fund's website and was asked to contact Modi's office first to seek the details about PM CARES. His requests were denied by the Modi office as well.
"The money has been collected under the name of the prime minister, and millions of ordinary citizens have donated to it. The least we expect is some transparency," Hooda said.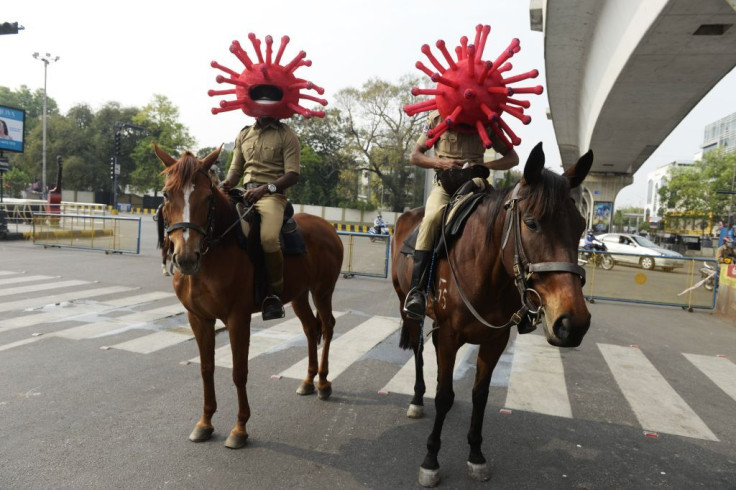 © 2023 Latin Times. All rights reserved. Do not reproduce without permission.