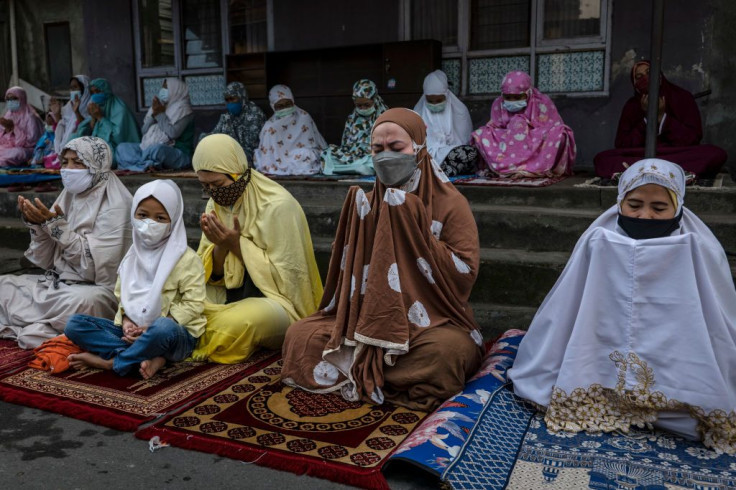 Indonesia has become Asia's Covid-19 hotspot listing the most confirmed cases of infections and deaths daily in the past three weeks. Monday marked the nation's deadliest day since the pandemic started as health officials recorded 34,257 new infections and 1,338 Covid-related fatalities.
According to the Associated Press, most cases of infections are concentrated in the island of Java which is inhabited by 270 million people. The country has reported a total of 74,920 deaths from more than 2.9 million cases since the onset of the coronavirus pandemic. These numbers are said to be an undercount as many may have slipped through due to low testing and tracing measures.
With Muslims across Indonesia celebrating Eid al-Adha, the government has banned large gatherings as well as any forms of crowd-attracting activities typically practiced to mark the end of the annual Muslim pilgrimage to Mecca.
Although authorities have allowed the Muslim faithful to do their prayers at local mosques in low-risk areas, they have imposed tighter travel restrictions preventing devotees from congregating in Jakarta's Istiglal Grand Mosque, which is the largest mosque in Southeast Asia.
Other festival rituals held in yards of mosques that draw in huge crowds who partake in animal slaughter rituals have also been prohibited. Children have been compelled to stay indoors and religious rituals and prayers have been urged to be done inside the home.
The current wave of infections was driven mostly by locals traveling during the Eid al-Fitr festival last May, triggering the rapid spread of the more transmissible Delta variant that was first detected in India.
But despite implementing an earlier vaccine campaign ahead of most Southeast Asian nations, only 14% of Indonesia's population have had at least one dose of China's Sinovac vaccine. With rising cases of the Delta variant, Indonesia and Thailand are now planning to give mixed brand vaccine booster shots to help build a better immune response to the alarming increase of Delta variant infections.
As it is, the US Centers for Disease Control and Prevention (CDC) data shows the Delta variant accounts for 83% of cases in the United States, according to NBC News.
With less than half of the US having been fully vaccinated, health officials expressed concern on the vulnerability of unvaccinated children under the age of 12. "We are going to see pediatric Covid," said Dr. Peter Hotez, dean of the National School of Tropical Medicine at Baylor College of Medicine in Houston. He believes a steep acceleration of the Delta variant is going to "sweep kids" along with it.
According to an official of the US Food and Drug Administration (FDA), emergency use authorization of vaccines for children may only be available by midwinter.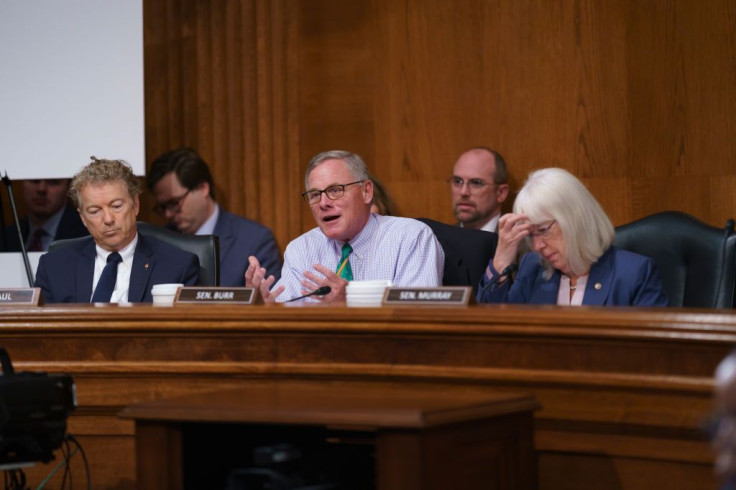 © 2023 Latin Times. All rights reserved. Do not reproduce without permission.