The killing of women in Mexico on account of their gender i.e., femicides has drastically increased in recent years with 1,006 cases reported in 2019, and 912 in the year before.
But while the recent brutal killing and mutilation of a 25-year-old woman in Mexico adds to the ongoing string of violent crimes against women in the country, the pictures of her mutilated body being published by several media outlets have sparked outrage leading to people demanding a change in the country's law.
The body of young Ingrid Escamilla was recently discovered - she had been skinned and was missing some of her organs. A 46-year-old man was also arrested from the crime scene as he was covered in bloodstains. According to the leaked photos and videos, he has apparently admitted to stabbing the woman following a heated argument wherein she threatened to kill him. He allegedly skinned her in order to remove any evidence.
"Femicide is an absolutely condemnable crime. It is appalling when hatred reaches extremes like in the case of Ingrid Escamilla," wrote Claudia Sheinbaum, Mexico City's mayor, on Twitter. She assured that the alleged perpetrator, who is the woman's husband as per the police, will get the maximum sentence.
What further sparked the outrage was when local tabloids and digital news websites posted the graphic photographs of the victim's body on their front page, with one of the papers, Pasala, headlining the pictures as "It was Cupid's fault."
Mexican President Andrés Manuel López Obrador has reprimanded this action of media houses while Mexico City prosecutor's office is investigating civil servants to find out how the pictures from the murder scene were leaked. López Obrador has assured that whoever is behind leaking the images "needs to be punished.".
"Mexico faces a major challenge in terms of violence against women," the country's National Institute of Women said. "The distribution of images of criminal acts, as a form of advocating crime involving sensationalism, viciousness, mockery, and morbidity, causes revictimization, banalizes violence, and threatens the dignity, privacy, and identity of victims and their families," the group continued, adding that publishing the images, the publications have impeded "due process which is necessary to guarantee access to justice."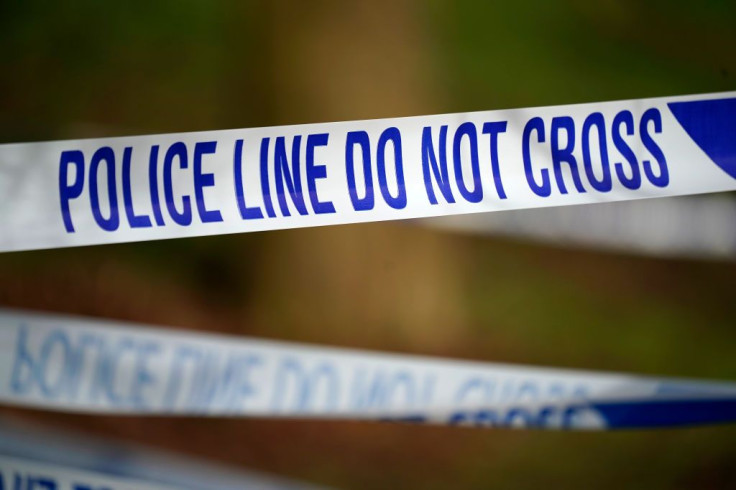 © 2023 Latin Times. All rights reserved. Do not reproduce without permission.