Eladio Pérez, the vice minister of collective health, gave the assurance that "the situation is under control" after two new cases of cholera were reported in the nation on Tuesday, Dec. 6, and the Pan American Health Organization (PAHO) stated in its monthly report for November that the risk of contagion on the island that the country shares with Haiti is "very high."
According to Pérez, there is ongoing active surveillance and hand washing of migrants near the border, Diario Libre reported.
The previous cholera outbreak in 2010, which lasted for more than a year at the time, was brought up by the epidemiologist as a comparison.
"We barely have two months working with this disease. We see how it is behaving in Haiti, where there are already almost 14,000 (suspected) cases, which is just the tip of the iceberg, and in the Dominican Republic only four," the epidemiologist said.
According to Pérez, foreign organizations have been unable to effectively eradicate the disease in Haiti because of the influence that Haitian gangs exercise within the country.
"Probably triple what they have right now," he said in case the cholera outbreak spreads.
In order to prevent contamination, the vice minister emphasized the necessity of stepping up hygiene measures, proper handling of solid waste and excreta, proper food preparation, and water quality.
"With Haiti, we share an island and migratory flow. The health measures, the specific interventions, and the response capacity that has been prepared for months have proven to be sufficient to be able to control the situation," Pérez assured.
Interventions include assessment of water quality, chlorine level, and content of live bacteria in the liquid.
Regarding a mother and her daughter living in La Zurza who tested positive for cholera, Pérez said that "they are under observation." An epidemiological fence was carried out in the area, some 800 locals were interviewed and samples were taken "to see if there is the presence of cholera in the water."
1,177 confirmed cases of cholera, 13,454 suspects, and 281 fatalities had been reported in Haiti as of Dec. 4. Children who are underweight have a threefold increased risk of cholera death.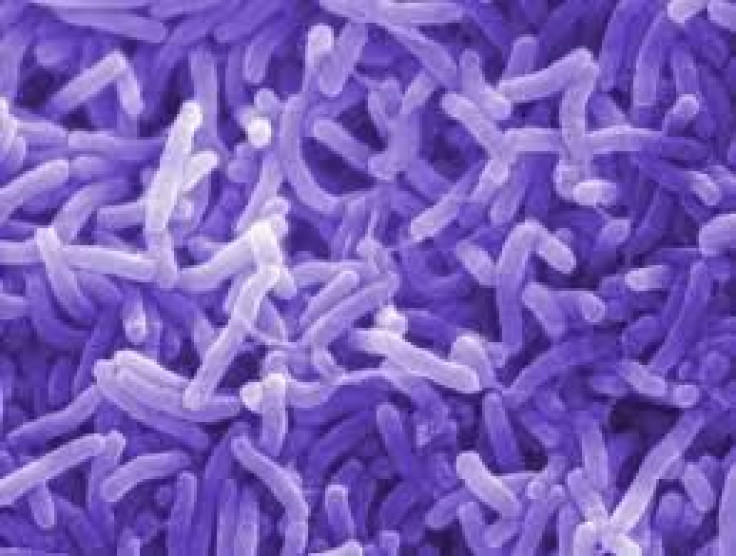 © 2023 Latin Times. All rights reserved. Do not reproduce without permission.