The wait continues for the second season of "Invincible" and the people behind the rated-R animation series are reportedly working double time to have the next installment out.
The only feasible update is that showrunners are working on the second and third seasons of the Prime Video show. It was first released in April 2021 and was well-received. The TV adaptation and the original graphic novels were a huge hit, a reason why the demand for more content arose.
Unfortunately, updates have been hard to come by. The only thing known is that Steven Yeun was back in the recording booth. However, this update was given three months ago.
The only other development is that Simon Racioppa is busy with season 2 and season 3, something he mentioned in March.
As of this writing, an official release date for "Invincible" season 2 has yet to come out. The only thing known is that it is in development according to Racioppa when he spoke to TechRadar.
"We've been working on it [Invincible season 2] for a while," Racioppa stated. "We're working very hard on it. Basically, every day Robert [Kirkman, Invincible's co-creator] is working on it, I'm working on it. We're talking about it, and we are well in on the process. We've been working on it longer than I think people are aware, but it takes a while. It's a big show."
Further, Racioppa teased a little bit more, particularly in the development of "Invincible" season 2 via Comicbook.com.
"I think you're going to be very happy with it. I hope so. We want to make it as badly as everyone wants to see it. We're deep in. I wish it was already done and I wish it was finished, but it's just not. We're deep into it," Racioppa quipped.
Given that Amazon has had success with live-action series based on other rated-R comic books, the wait for "Invincible" Season 2 could be well worth it.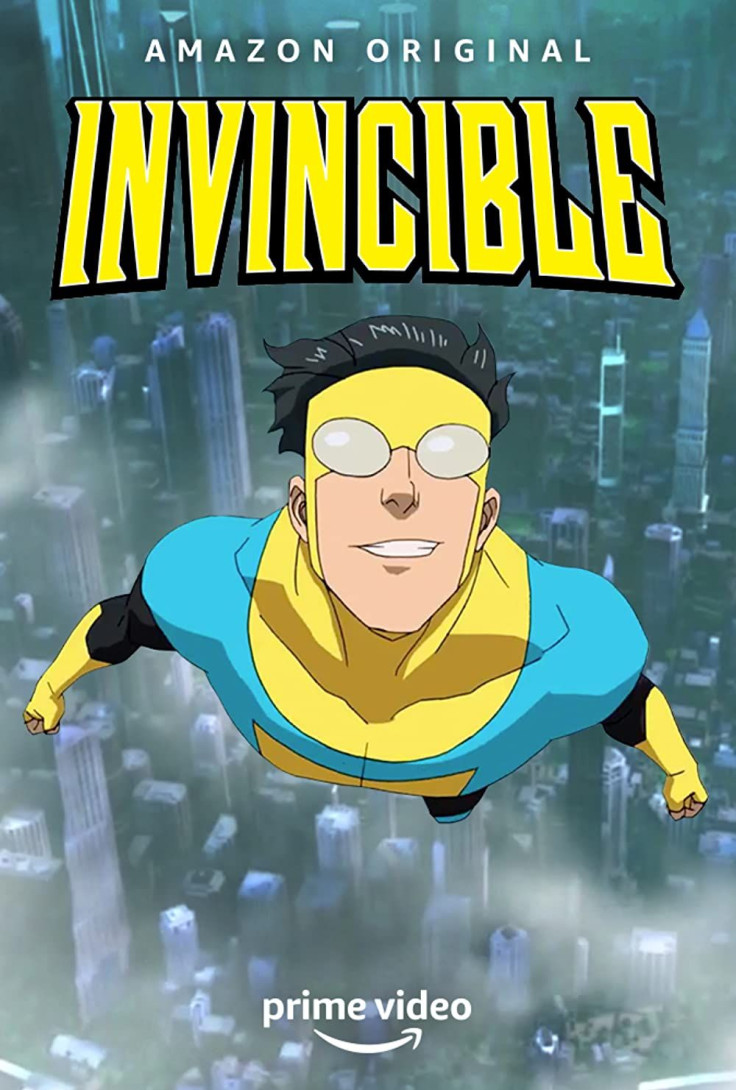 © 2023 Latin Times. All rights reserved. Do not reproduce without permission.