This year has seen many postponed events and games, including the Tokyo 2020 Olympics. But though the coronavirus pandemic is yet to abate, IOC vice-president has assured that Tokyo's postponed Olympics will go ahead as scheduled next year. He is confident that it won't be postponed for a second time and will be the "Games that conquered COVID."
"It will take place with or without COVID. The Games will start on July 23 next year," said Coates, the head of the International Olympic Committee's Coordination Commission for the Tokyo Games.
"The Games were going to be, their theme, the Reconstruction Games after the devastation of the tsunami," he added, referencing to the 2011's massive earthquake and tsunami in northeastern Japan. "Now very much these will be the Games that conquered COVID, the light at the end of the tunnel."
Earlier this year, the 2020 Olympics were postponed and scheduled to take place next year on July 23. According to a recent poll conducted amongst the masses, the majority is not in favour of the games happening next year and are backing for them to be either cancelled or postponed again. Even the borders of Japan are still mostly closed to foreign visitors while the possibility of a vaccine is still months away.
But despite it all, Japanese officials are not ready to delay the Games a second time and Coates has expressed confidence in the Japanese government which hasn't "haven't dropped the baton at all" following the postponement. He explained that it has been a "monumental task" to scratch the event from this year and put it all back together for next year.
"Before COVID, Thomas Bach (IOC president) said this is the best-prepared Games we've ever seen, the venues were almost all finished, they are now finished, the village is amazing, all the transport arrangements, everything is fine," he said."Now it's been postponed by one year, that's presented a monumental task in terms of re-securing all the venues ... something like 43 hotels we had to get out of those contracts and renegotiate for a year later. Sponsorships had to be extended a year, broadcast rights."
He also shared that a task force has been set up for the 2021 Olympics, which will look after everything from border controls affecting the entry of athletes and officials to the necessary precautions for crowded venues.
"Their job now is to look at all the different countermeasures that will be required for the Games to take place," said Coates."Some countries will have it (COVID) under control, some won't. We'll have athletes therefore coming from places where it's under control and somewhere it is not. There's 206 teams ... so there's a massive task being undertaken on the Japanese side."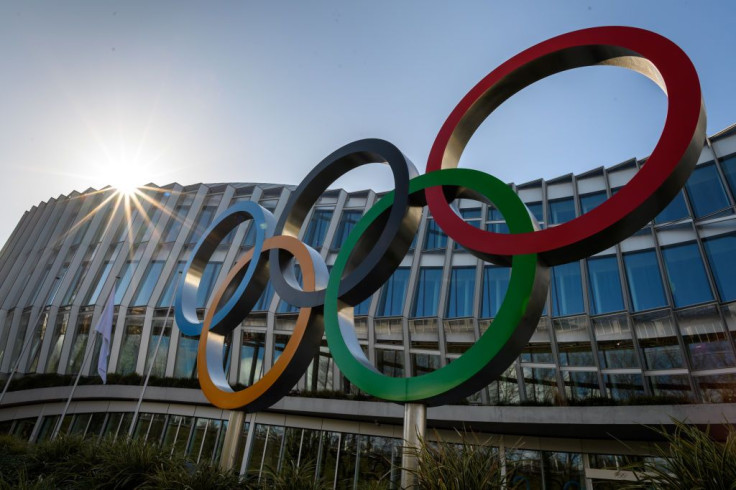 © 2023 Latin Times. All rights reserved. Do not reproduce without permission.