Iran has responded to Donald Trump's recent tweets ordering the U.S. Navy to destroy Iranian vessels that harass U.S. ships. The U.S. president's threat came one week after armed Iranian Revolutionary Guard swarmed the warships of the Fifth Fleet in the Persian Gulf.
On Wednesday, Donald Trump took to Twitter to inform his followers that he has "instructed the United States Navy to shoot down and destroy any and all Iranian gunboats if they harass our ships at sea." In response to his threat, Iran vowed to defend the Islamic Republic's territory from its adversaries.
"Iran has proven that it will not succumb to intimidation and threats, nor will it hesitate to defend its territory, in accordance with the international law, from any and all aggressions," said Iranian mission to the United Nations spokesperson Alireza Miryousefi.
The Iranian representative also questioned the Pentagon's priorities and accused the U.S. of making up a "Hollywood tale" of what really went down last week in the Persian Gulf. "In the midst of a global coronavirus pandemic when all attentions worldwide is to combat this menace, the question is what the U.S. military is doing in Persian Gulf waters, 7,000 miles from home," said Miryousefi.
Other Iranian figures also called out the Trump administration for focusing more on fighting its global opponents than on battling the pandemic. "Instead of bullying others today, Americans must do their best to save those who are infected with the coronavirus," said Brigadier General Abolfazl Shekarchi.
Alaeddin Boroujerdi, Iran's National Security Committee member, also accused Trump of overstating the issue to divert public opinion from the internal crisis of the United States and Trump's failures in various fields.
Meanwhile, Pentagon officials claimed they were caught off guard by Trump's tweet, saying the U.S. president had not ordered such a change in policy. Officials also characterized Trump's tweet as more of a warning to Iran than a shift in policy, saying Trump's directive was simply to retain U.S. ships' right of self-defense.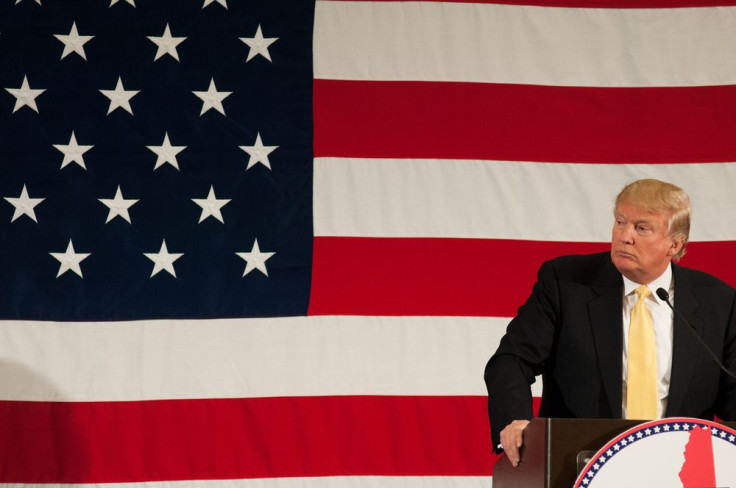 © 2023 Latin Times. All rights reserved. Do not reproduce without permission.