Iran is sending a commercial attaché to the Brazilian economic hub of Sao Paulo in hopes of broadening its trade connections with the Latin American nations.
"Iran hopes it can lower its trade deficit with Brazil by sending a commerce attaché to the country," said Mehdi Zeighami, caretaker head of Iran's Trade Promotion Organization (TPO), in his speech at the third edition of a conference in Tehran on trade opportunities between Iran and Brazil.
Iran's TPO has spearheaded the initiative to provide exporters with strategic resources with an aim to bolster the trade gaps caused by the geographical distance between the two countries, Iranian news network Press TV reported.
Facilitating collaboration opportunities between Iran and Brazil has long been in talks now. During the BRICS meeting in South Africa in June, the foreign ministers of the two countries discussed ways to enhance bilateral trade relations and cooperation, emphasizing the potential for closer ties within BRICS.
Zeighami said that Iran is actively pursuing different avenues to strengthen trade ties with Brazil, which involve establishing a shipping route and organizing delegations to engage in economic and trade showcases held within Brazil.
Fakhreddin Amerian, the chairman of the Iran-Brazil Joint Chamber of Commerce, revealed during the conference that the present value of goods exported from Brazil to Iran is at $8 billion, which starkly contrasts with Iran's export of petrochemicals to Brazil, valued at less than $200 million, according to Tasmin News Agency.
"We are trying to improve the situation of bilateral trade balance in the coming years," Amerian said.
The Donald Trump administration imposed sanctions on Iranian oil back in 2018 following the U.S. withdrawal from the 2015 nuclear deal. These sanctions have had an impact on crucial sectors of Iran's economy, including oil exports, shipping, and banking, resulting in Tehran becoming increasingly reliant on Brazil for non-oil export revenues.
However, despite the restrictions imposed by Washington on Tehran's access to global trade and banking services, Iran's non-oil exports reached over $53 billion in the calendar year until late March 2023, Press News reported, citing local customs office data.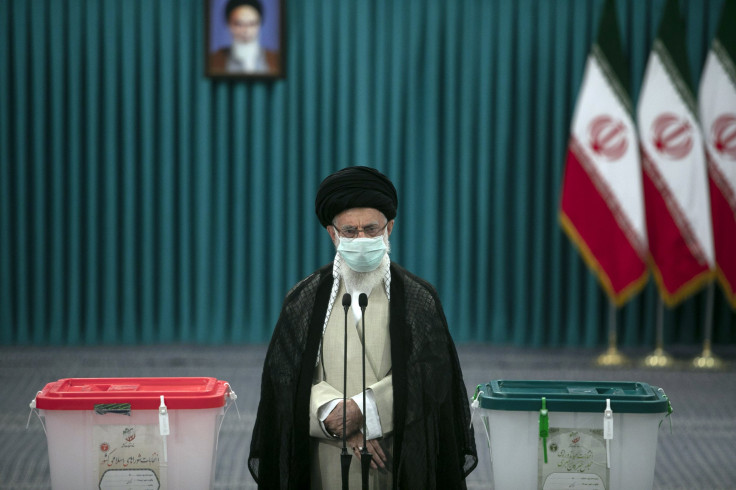 © 2023 Latin Times. All rights reserved. Do not reproduce without permission.