The shadow war between Israel and Iran seems to have escalated into open clashes, as Israeli Défense Minister Naftali Bennett made an implicit reveal of the country's involvement in the airstrikes in Syria.
While he stopped right before acknowledging the role of his forces in the Monday attack, Bennett was clear in stating that Israel "moved from blocking Iran's entrenchment in Syria to forcing it out of there, and we will not stop."
Bennett seemed determined to put up a good fight to combat the threats and danger that was lurking around. Bennett announced in an Israeli media outlet that arrangements were being made to ensure strategic threats didn't go unchecked sans action. "We will continue to take the fight to the enemy's territory," said Bennett.
Hinting at new Israeli actions on Sunday, Bennett dropped a peek into the country's plan through 103FM radio station urging listeners to watch out for reports of Israel "intensifying the anti-Iran efforts in Syria."
Three lives were claimed in areas like Al-Adliya and Al-Hujaira during Monday airstrike, as per a Syrian Arab News Agency. Three civilian causalities too were reported in the countryside areas. Claims were also made about four Iranian loyalists associated with the Lebanese militia Hezbolla were found dead outside Damascus, the capital of Syria.
What needs to be noted is that Syria, for the longest time, has been touted a battleground of sorts for Iran-Israel rivalry.
An Israeli military official revealed the country's plan of action sometime in February about how plans were underway by armed forces to ramp up their counter-Iran campaign abroad. An Iranian official too had spoken to the same the media outlet, hinting at how any attack on the Islamic Republic would be met with stiff resistance.
With Israel dropping warning messages about expanding its campaign against Iran, speculations are rife that new military capabilities could be used against the country's arch-rival.
Earlier this month, Iranian Defense Minister Amir Hatami disclosed information about the new weaponized drones which he claimed has the capacity of flying up to 45,000 feet and traveling more than 930 miles away.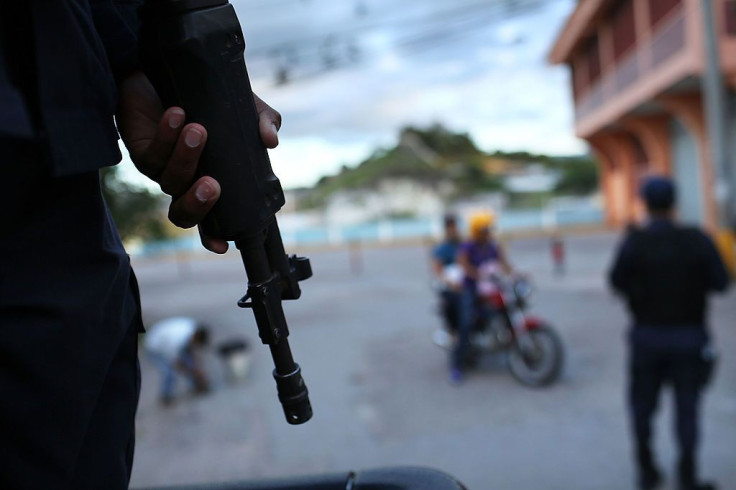 © 2023 Latin Times. All rights reserved. Do not reproduce without permission.