Ivanka Trump's latest Instagram post became yet another reason for the netizens to criticize her – for both the good and the bad.
Recently, Ivanka Trump posted a picture on Instagram, which was later shared by Netizens on Twitter in several posts. In the picture, she can be seen wearing a light blue face mask alongside Republican Leader of the House Kevin McCarthy and Republican Rep. Bruce Westerman from Arkansas.
While she captioned the picture urging others to wear a mask when in public, her father's supporters don't seem happy. The U.S. President Donald Trump's supporters criticized Ivanka for wearing a face mask and schooled her to remove it.
Even though Ivanka has been seen before wearing a mask in public, this was the first time she encouraged others to wear it. However, that does not seem to have gone to well with Trump's voters.
"Please do not wear a mask that's not what we were created to do," wrote one of the Trump supporters.
"I love POTUS but this mask bs needs to stop," wrote another.
On her post, Ivanka did receive nasty comments calling her "stupid" and "silly" and some commentators even questioned why social distancing is required while wearing a mask and that both are "bs."
On the other hand, some Americans asked Ivanka to school her father about the importance of wearing a mask and other things that she mentioned in her post.
"Do me a favor. Save this message for your family and then GO AWAY!!" said Fred Guttenberg, father of one of the victims of the 2018 Parkland High School massacre.
Twitter is divided as well over Ivanka's social media post.
"Your brother's girlfriend just tested positive. They don't wear masks. Neither does your idiot father," said writer Cheri Jacobus, who is from Washington DC.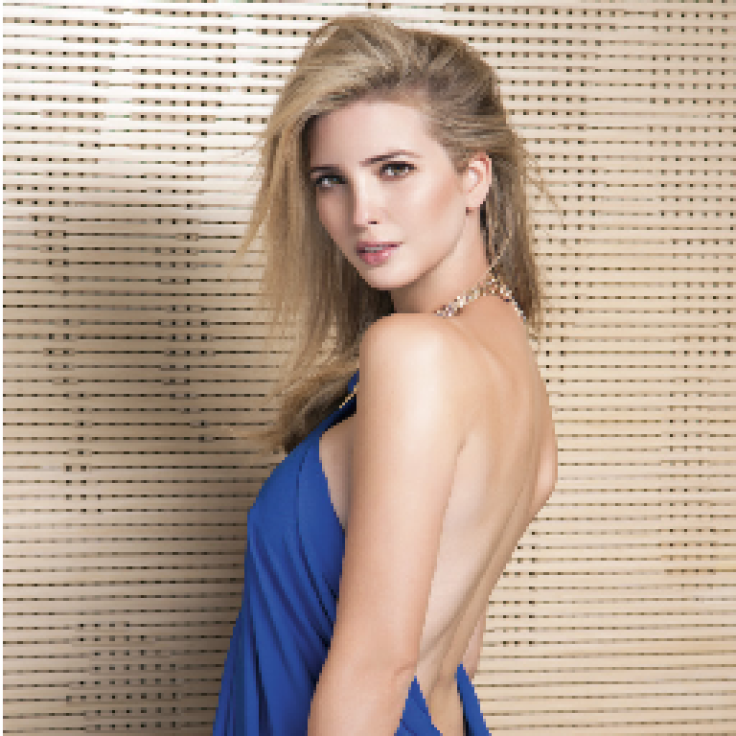 © 2023 Latin Times. All rights reserved. Do not reproduce without permission.