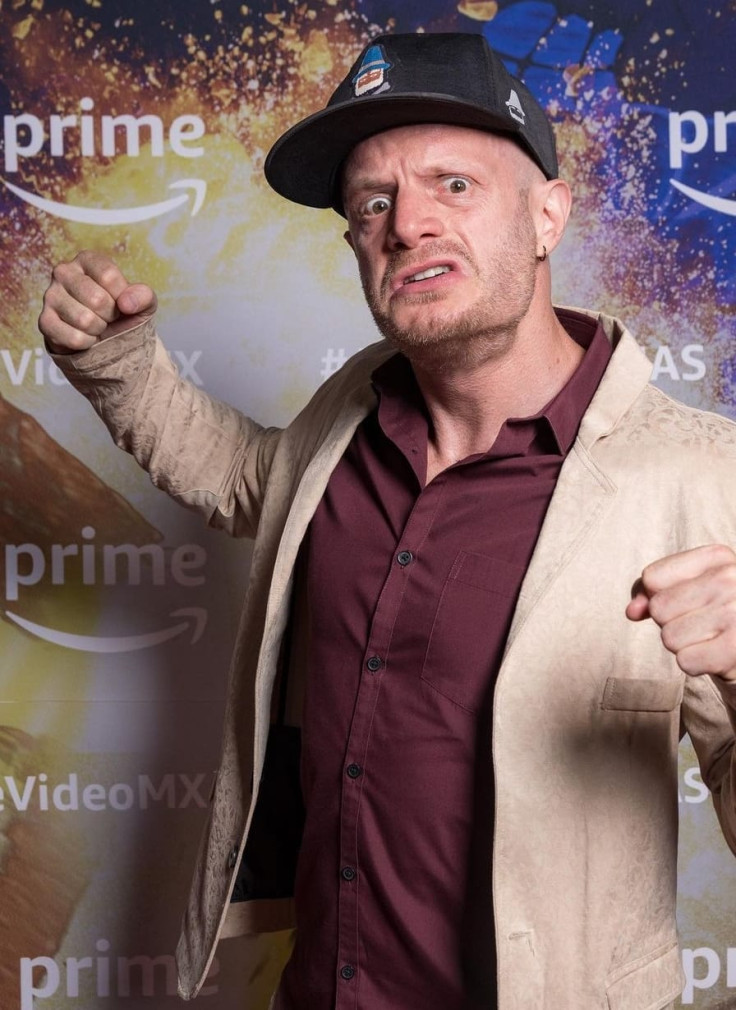 Amazon Prime Video announced the premiere of its new original comedy series, Jalas o Te Rajas.
The Mexican production created by Banijay Mexico, Marie Leguizamo, Álex Montiel, Andrea Hülsz, and Armando Álvarez, will arrive on the platform on June 16.
The God of the Internet, Escorpión Dorado, and the God of television, Facundo, have been rivaling each other for many years without resolution.
In this series, both sign a contract pledging to face extreme challenges created by their celebrity friends who want to see them suffer and compete, all the while knowing that the loser of each challenge will be severely punished. Road tripping through Mexico and fighting to prove who the real winner is, these two savages will do whatever it takes to show who's who once and for all.
But the challenge goes beyond that, as both will be challenged by some of the biggest rivals of their careers: Roberto Palazuelos, Franco Escamilla, El Diablito, Miguel "El Piojo Herrera," Lolita Cortés, Kunno, Lorena Herrera, Alejandra Guzmán and urban artist Alemán. The series will have six 30-minute episodes, premiering two per week.
© 2023 Latin Times. All rights reserved. Do not reproduce without permission.