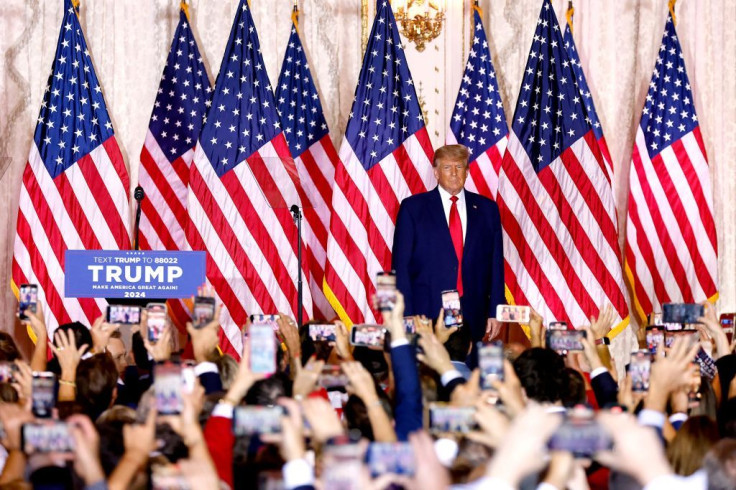 The Jan. 6 committee, which is investigating last year's Capitol riot, will make its final public presentation Monday. It will be about the unprecedented effort by former President Donald Trump to overturn the results of the U.S. Presidential election that he lost two years ago.
The panel has called it an "attempted coup" that warrants criminal prosecution from the Department of Justice (DOJ), reported the Associated Press. That is expected to be the panel's closing argument as it completes a year-and-a-half-long inquiry and prepares to release a final report. It will detail its findings about the Jan. 6, 2021 riot, as Congress was certifying Joe Biden's presidential win.
The panel, which consists of two Republicans and seven Democrats, is set to dissolve later this month.
The meeting on Monday will be the panel's 11th public session since the committee was formed in July 2021. One of the first hearings, which was held on June 9, was watched by more than 20 million people. The Jan. 6 committee is expected to make criminal and civil referrals against Trump and his allies. According to lawmakers, they broke the law or committed ethical violations.
Representative Bennie Thompson, the committee's chairman, said that the referrals might include criminal, ethics violations, campaign finance violations and legal misconduct. Lawmakers have also suggested that their recommended charges against Trump could include conspiracy to defraud the U.S., obstruction of an official proceeding of Congress and riot.
On Sunday, representative Adam Schiff said that he believes that Trump committed many crimes. Talking about insurrection, Schiff told CNN's State of the Union that "if you look at Donald Trump's acts and you match them up against the statute, it's a pretty good match." He shared that this is someone who in many ways tried to "pressure state officials to find votes that didn't exist, this is someone who tried to interfere with a joint session, even inciting a mob to attack the Capitol." He noted that if that's "not criminal then I don't know what it is."
Monday's session will include a preview of the committee's final report, which is expected to be released Wednesday, as per lawmakers. The report, consisting of eight chapters, will include hundreds of pages of findings about the riot and Trump's efforts to subvert democracy. The committee had conducted interviews with more than 1,000 witnesses for the investigation.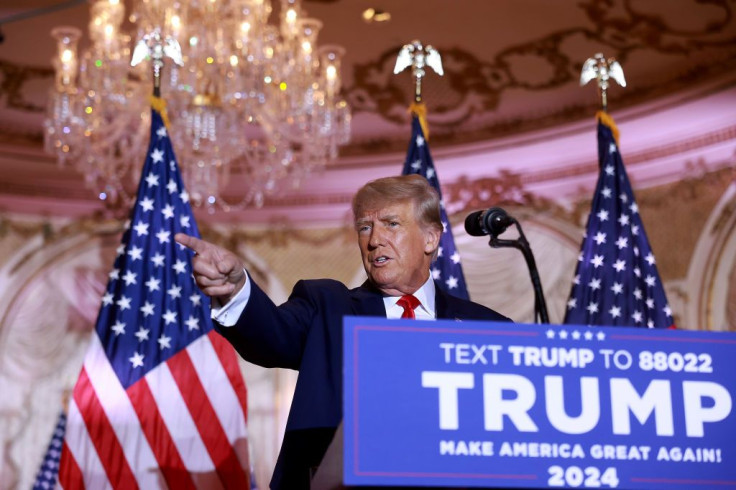 © 2023 Latin Times. All rights reserved. Do not reproduce without permission.