China has yet another accusatory finger levelled against it as Japan, in its annual defence review, has accused the nation of using the coronavirus pandemic to extend its territorial claims in the waters. It also accuses Beijing of spreading propaganda and wrong information under the guise of providing medical aids to countries reeling from the coronavirus crisis.
The review report details that China "is continuing to attempt to alter the status quo in the East China Sea and the South China Sea." The defence white paper by Japan, approved by Prime Minister Shinzo Abe's government, furthers described the "relentless" intrusions by China in waters around a group of islets that are under both nations in the East China Sea. The islets are known as Senkaku in Japan and the Diayu in China.
Beijing is reportedly establishing administrative districts around the said islands in the South China Sea and thus trying to assert its territorial claims.
Japan, in its defence review, also talked about China as a far more dangerous threat than nuclear-armed North Korea. Beijing is busy expanding and updating its military by making major investments of defence. The defence review further claimed China for the "propaganda" and "disinformation" during the "social uncertainties and confusion" caused by the coronavirus outbreak.
The defence review went on to add the threats Japan has faced, which includes the ongoing development of nuclear weapons as well as ballistic missiles in North Korea and the resurgence of military activity in the skies and waters by Russia.
Japan is not the only one that has aimed criticism at China. Recently India banned more than 50 Chinese apps after many complaints about the said apps stealing user information and surreptitiously transmitting them in an "unauthorized manner".
Just like Japan, the U.S. had also criticized China after it rejected its territorial claims in the South China Sea
"We are making clear: Beijing's claims to offshore resources across most of the South China Sea are completely unlawful, as its campaign of bullying to control them," U.S. Secretary Mike Pompeo had said in a statement.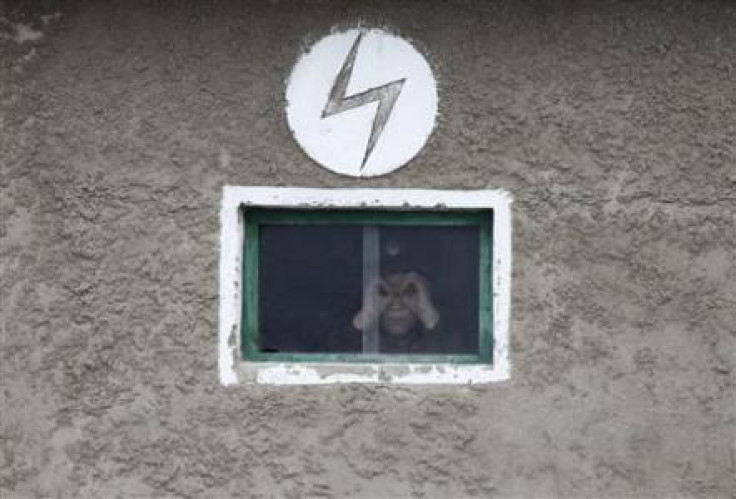 © 2023 Latin Times. All rights reserved. Do not reproduce without permission.