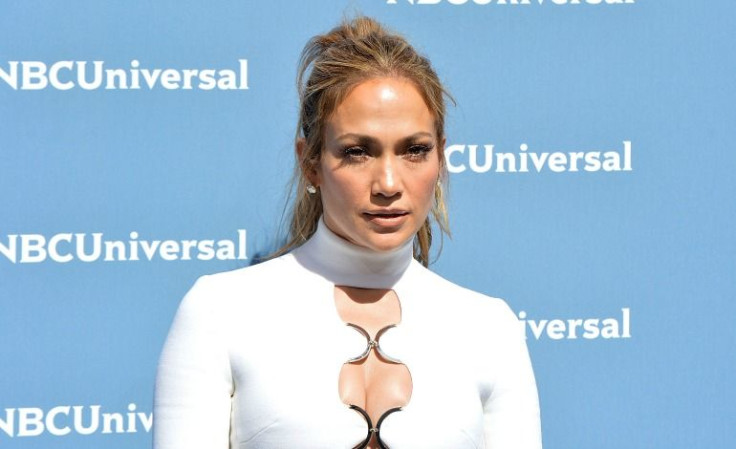 To say Jennifer Lopez is a triple-threat would be the understament of the year. She is an actress, a producer, a musician, a mom, a fashion designer, and much more. In fact, there is very little she does not do.
Yet, amidst the craziness, Lopez manages to take the time to give great interviews, like the one she just did for The Hollywood Reporter's actress roundtable.
The singing superstar and actress talked about why she decided to take on a "third full-time job" with the NBC cop drama "Shades of Blue." "I hadn't seen anything in a while where I felt like I was doing something acting-wise," she explained. "This character, she's kind of always walking the tight rope, and always lying, and sometimes I didn't even know what I was doing…but we crafted the character this way, so I knew it was going to be that way," Lopez continued. She added that she has not seen anything that exciting film-wise in a while.
About sexism in Hollywood, Lopez said it is shocking how much more men can get away with. "I've always been fascinated by how much more well behaved we have to be than men," she said. "I got a moniker of being 'the diva,' which I never felt I deserved — which I don't deserve — because I've always been a hard worker, on time, doing what I'm supposed to do."
The singer shared how fascinating it was to see a man arrive late to the set or being "belligerent to a crew" and nothing happened. But when she was 15 minutes late to something. she was "berated." Lopez said she also feels very strongly about how some things are still a no-no for women in Hollywood. "We're not allowed to have certain opinions or even be passionate about something, or they'll be like, 'God, she's really difficult.' It's like, "Am I? Am I difficult because I care?"
© 2023 Latin Times. All rights reserved. Do not reproduce without permission.