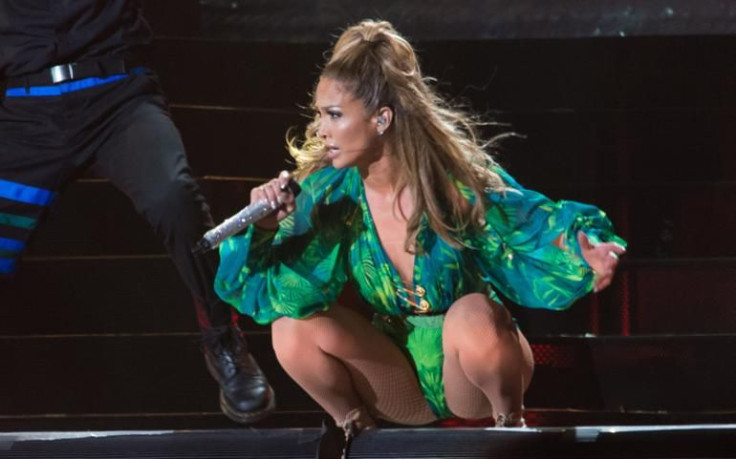 People were absolutely amazed by the launch of Google, and rightfully so. No one could have ever imagined there'd be a platform where you could literally find everything about anything. But at the time, the search engine only provided text filled with blue links. Of course, co-founders Larry Page and Sergey Brin kept looking for ways to improve the engine, since it was evident people wanted more than just text. This became very apparent when, at the 2000 Grammy Awards, Jennifer Lopez wore a green Versace dress, which caught the world's attention, to say the least.
At the time, the search became the most popular query they had ever seen, "But we had no surefire way of getting users exactly what they wanted: J­Lo wearing that dress," said Eric Schmidt, Executive Chairman of Google. This is when Google Image Search was born. And even though it's been 15 years, it's already become an infallible tool all around. Schmidt mentions the same goes for Google Maps, When people search Google for an address, they do not want a link to Web sites that mention the street. They usually want to know how to get there."
So now we know JLo was the first person to actually break (and make) the Internet. In fact, it was three things in one: Jennifer Lopez, a green dress and an amazing booty!
© 2023 Latin Times. All rights reserved. Do not reproduce without permission.