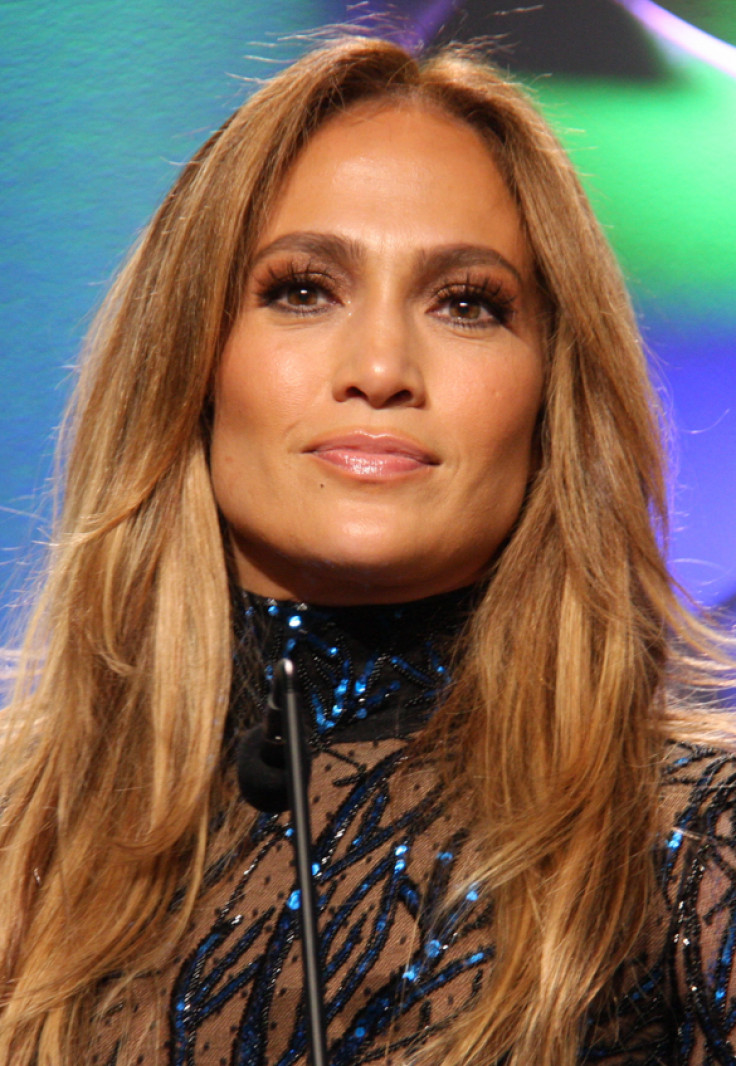 Jennifer Lopez shared what it is like having a blended family with husband Ben Affleck ahead of their one-year marriage anniversary.
On May 4, Lopez said in a guest appearance on "The View" that Affleck is an "amazing dad" to his children from his previous marriage with Jennifer Garner. They were married from June 2005 to October 2018 and share three children.
"It brings tears to my eyes, he is honestly the best dad I have ever seen," she said, explaining that Affleck has sometimes taught her new things about how to interact with their kids.
"He's such a brilliant guy anyway, and you can tell that when he had his kids he must have read every book and everything that you could possibly learn about children, and he applies it," she said.
The pair originally started dating back in the earl 2000s, and decided to try again during the pandemic, where they ended up getting married in July 2022.
Lopez's two kids, who are 15-year-old twins, Emme and Max "don't want to talk to her" [Lopez], according to Lopez.
"It's all necessary, and intellectually, I understand it, but my heart, my heart hurts," she said.
She says they reached an age where they "don't need her as much anymore."
© 2023 Latin Times. All rights reserved. Do not reproduce without permission.