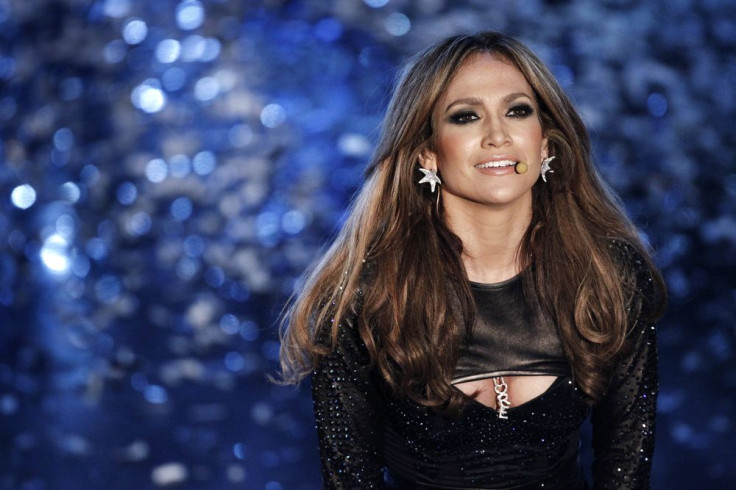 Are you facing dating troubles? Unable to find a man mature enough to commit or the one who is "marriage material"? Well, then all you have to do is seek Jennifer Lopez's counsel. Yep, the actor, singer, dancer, producer, businesswoman, and fashion designer is pretty dead-on when it comes to dating advice, something even relationship experts agree to.
Looking for that perfect match on Tinder can be nothing short of a major hassle. After all, the platform has numerous profiles and not everyone is going to be a potential match. 29-year-old country singer Brooke was facing the same issue when Jennifer Lopez helped her in sorting through her possible suitors in a new episode of Tinder's "Swipe Sessions" video series.
After Brooke told Jennifer Lopez that she is looking for a guy who could "chop wood," dropped a guy from her potential matches whose bio read, "If you store ketchup in the refrigerator, it's not going to work out." She then gave Brooke some pretty solid dating advice that every single lady out there must have gone through at least once in her life.
"Guys, until they're 33, are really useless," Jennifer Lopez said.
And J.Lo's advice seems to be pretty solid, seeing that even a renowned relationship expert seconded her opinion.
A New York-based relationship expert, Jane Greer, who also wrote "What About Me? Stop Selfishness From Ruining Your Relationship," shared that she found Lopez's advice, when it comes to men ready for a commitment, on point.
"It can take men into their early 30s to establish their professional career and feel a sense of financial stability, which helps them feel more secure in life," Greer told INSIDER. "As a result, this can give them the maturity that comes with accomplishment, experience, and success."
"Sometimes you see a guy who's been in several relationships, but then, in his early 30s, suddenly he meets a woman and is ready to marry her," Greer added, explaining the sudden shift in a man's perception around the time they turn 30. It is seen that it is around this age that even the ones who have attained the title of being a serial dater seriously consider the idea of marriage.
© 2023 Latin Times. All rights reserved. Do not reproduce without permission.