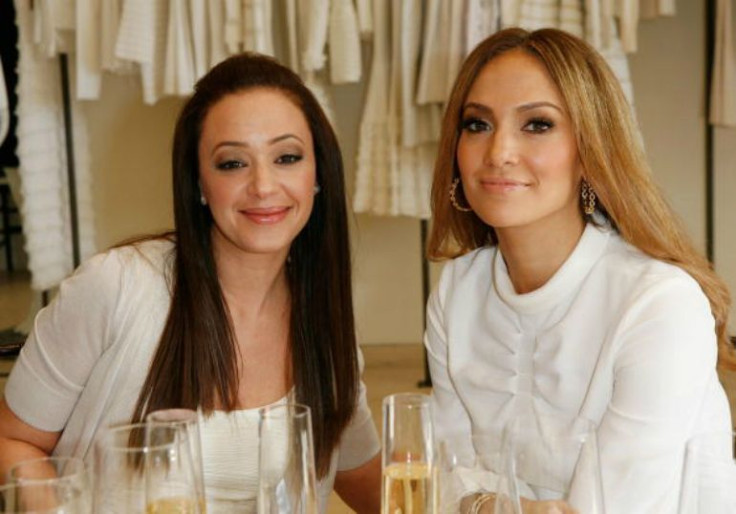 Jlo's best friend, Leah Remini sat down for a 20/20 interview about her experience in Scientology and the actress made an explosive statement about how the church leaders were trying to recruit Jennifer Lopez during Tom Cruise's wedding with Katie Holmes. "The Church was really the one who invited them on Tom's behalf," Remini explained how she was asked to bring Lopez and her then-husband, Marc Anthony, to the celebration.
Remini said she found herself being kept away from her friend by being seated at different tables and forced to ride in separate vehicles, "they were always trying to extract me. I could only assume because they wanted to make Jennifer a Scientologist, and maybe I was barring that road for them."According to E! Entertainment, "the Church of Scientology International told ABC News in a statement that in regards to the wedding, every claim Remini has made is not only untrue but "ridiculous and stupid."
© 2023 Latin Times. All rights reserved. Do not reproduce without permission.