Jennifer Lopez and Shakira are the talk of the town, especially with the confirmation a few weeks ago about their collaboration for the famed Super Bowl's 2020 halftime show. The two seem to be lighthearted and excited in their interviews, but a recent report claimed that not everything is smooth behind the scenes.
According to celebrity gossip website Naughty Gossip, the "On The Floor" singer is posing to be a problem for next year's production. A source close to the situation revealed that the Super Bowl's halftime producers "fear" working on the show because of Lopez's alleged diva mentality.
"Jennifer isn't exactly a share-the-spotlight kind of person," claimed Naughty Gossip's source. "Staff are still amazed that Jen agreed to co-headline with anyone, let alone another woman. The two of them got along great at the press event and photo shoot but what is going to happen when they both get to Miami?"
Naughty Gossip believes that only chaos can result from the pairing. "Every detail is being carefully worked out to make sure that Jennifer feels like the star, even down to getting Jen a bigger dressing room," said the source.
"Now the two ladies are discussing what they are going to be doing together on-stage. Let's hope Jen has been told this isn't the JLo Superbowl!" the source added.
However, popular celebrity fact-checking website Gossip Cop has reason to believe that Naughty Gossip's narrative is a complete fabrication. Lopez has only good things to say about the "Hips Don't Lie" singer, even expressing her excitement for their shared on-stage performance next year.
"I love that the Super Bowl has two women performing this year," Lopez said about Shakira. "She's such a dynamic performer."
"She does her own thing, there's nobody like her, so I know that the two of us together are going to bring that special brand of what we do." This clearly shows that she's not afraid to share the spotlight with the famed singer.
Gossip Cop also checked in with a source close to the situation, who aptly denied the claims made by Naughty Gossip. Lopez is 100% onboard with working with Shakira, and the two have no qualms with sharing the credit for next year's Super Bowl halftime performance.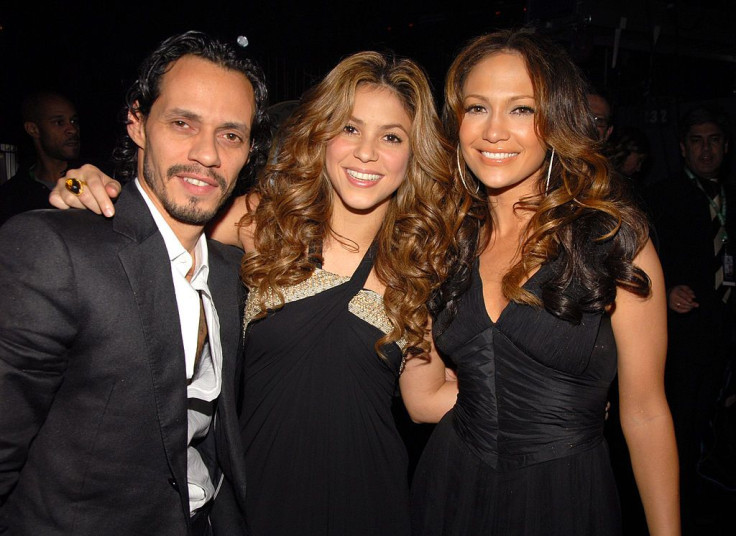 © 2023 Latin Times. All rights reserved. Do not reproduce without permission.