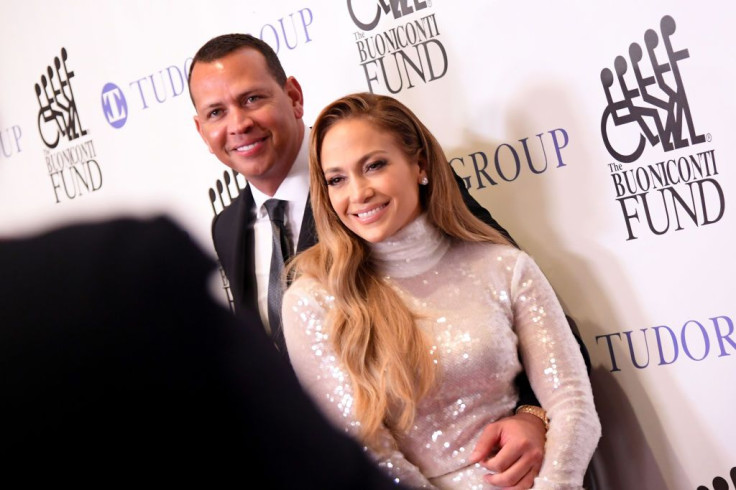 Jennifer Lopez and Alex Rodriguez announced their engagement in March and the proposal took place in the Bahamas while they were on vacation. It has been eight months since the couple got engaged but details their wedding still being kept under wraps.
Due to the lack of wedding updates from the couple, rumors have started to crop up and it includes a story that says Lopez is being too controlling while they are planning their nuptials. It was suggested that this singer/actress' attitude is one of the reasons why the wedding plans are getting delayed.
In one instance, J.Lo allegedly does not want to spend a dollar on her wedding with Rodriguez and she is making someone else pay for it. Plus, she is said to be planning to earn some serious cash for the wedding publicity.
This report appeared on the National Enquirer earlier this month and it was said that Lopez is more focus on her search for good endorsement deal than scheduling the nuptials. The tabloid stated that the 50-year-old "Hustler" star is aiming to find a deal first and that is the only time that a date could be set.
"Jennifer is looking for some sort of deal," the tipster supposedly told the paper. "There is no way she's paying for that wedding, and even less chance of her wasting one of the biggest press days of her life without harnessing it to help her business."
Also, there is a story about Lopez becoming infuriated when Rodriguez said that he will be inviting their ex-partners to their wedding. In Touch Weekly reported that when the former baseball player shared that he wants their exes to attend their big day as they exchange "I Dos," insiders said that the idea will irritate the actress and their wedding plans will be disrupted once again.
However, the report was proven wrong when it became obvious that the tabloid took Rodriguez's words out of context. The tabloids twisted them to make it sound that inviting their exes to the wedding will upset J.Lo when in fact, it was said that she has no problem with her fiance's suggestion of "the more the merrier."
But then, there is some truth to the news that she has more say on their wedding preps and A-Rod just needed to nod. The nice thing is that this is no problem with the athlete because he wants to make his bride-to-be happy.
"When you think about wedding plans and Jennifer is your partner, all you do is - you do a lot of nodding," he told People while laughing to his confession. "I don't know where the location is, I don't know what I'm wearing, I don't know when it is. I'll just show up."
Lopez and Rodriguez are in love and they want to share their big day with everyone. J.Lo's attitude is not a problem and the truth is - the couple can't set a date yet and this is merely due to their tight work schedules and nothing more.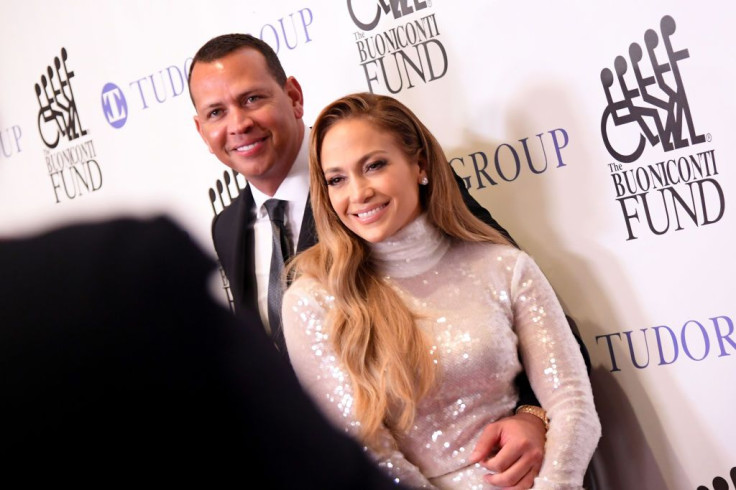 © 2023 Latin Times. All rights reserved. Do not reproduce without permission.