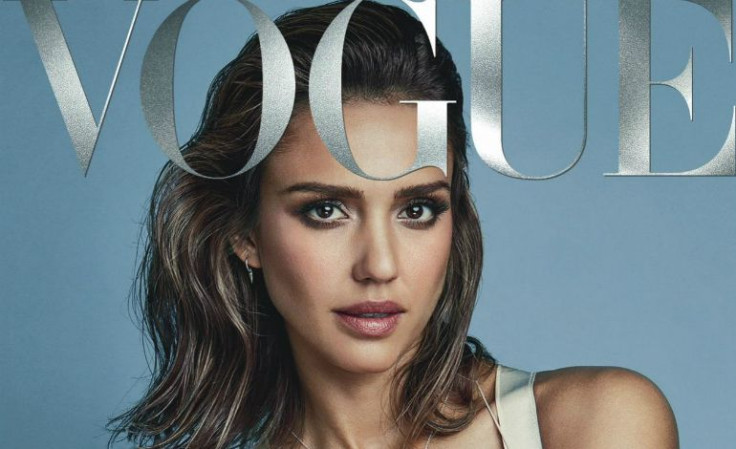 Jessica Alba recently confess to Vogue how the creation of her successful eco-friendly enterprise was influence by Australia and the lifestyle she experienced in that country, "I did a TV show in Australia for two years, and that's where I learned about homeopathy and homeopathic medicine," Alba said as she explained how she started to get inspired for her business, The Honest Company.
The actress also revealed that she was a vegetarian some years ago, "I learned about veggie pies, because everyone had meat pies. So I found out how to make lentils and tofu veggie pies,"Alba added, "I was quite a sickly kid. So when I became a mom for the first time it made me even more aware of our environment and how your environment can lead to certain illnesses and it's just linked to many different illnesses from you know, cancers to obesity to learning disabilities and then obvious ones like allergies and asthma."
When the Hollywood star was asked whether Australia can take credit for The Honest Company triumph, Alba agreed, "Yeah, totally, actually," she told the magazine. "And also there are so many natural products and natural things like tea tree oil and all this tea tree-based stuff that came out of Australia, so I would bring that home with me. I learned a lot."
© 2023 Latin Times. All rights reserved. Do not reproduce without permission.