Ever since the hit comedy series "The Big Bang Theory" ended in 2019, with only 12 seasons as opposed to the promised 14 seasons run, it has been made public that the show ended because Jim Parsons refused to reprise his character beyond Season 12. And now, after almost a year of facing comments for his decision, Jim Parsons has finally opened up about what made him exit "The Big Bang Theory."
In his recent appearance on the David Tennant Does a Podcast With…, Parsons shared how "exhausted" he used to feel around the time he was shooting the tenth season of the series due to work pressure and many other incidents that took place in his personal life.
"It was a complicated road, as you could imagine," said Parsons, adding that even when he was signing the contract to play the beloved character of Sheldon Cooper in Season 11 and Season 12, he had a "suspicion in my heart" that he was going to leave.
But what cemented that thought into a decision were a series of events and realizations he faced.
In the summer of 2018, after he wrapped up BBT's season 11, he relocated to New York to appear in "The Boys In The Band" on Broadway and also had a commercial shoot lined up. It was then when one of his dogs became "gravely ill".
"He just looked so bad and I was so tired and I just started crying," he shared. "I was like, 'This dog's going to die while I'm off working and I feel so bad.' " The following night, Parsons and his husband Todd Spiewak had to take the tough step of putting their dog down after he continued to suffer very bad seizures.
"It was the scariest moment for the next couple of days because I felt like I was at the edge of a cliff," Parsons said. "I was teetering and I saw something really dark below."
But it was also his moment of "clarity"
"I was in the Saturday matinee and I kept thinking, 'I don't know how I'm going to get to the end of this performance,' " said Parsons. "I was just so beaten down. I walked out for curtain call – I had one more show that night – and I slipped and broke my foot!"
There was also the fact that Parsons' father died at the age of 52 and he would be 46 by the time Season 12 would end. He stressed that he is not "superstitious" but it did put his future plans into perspective and pushed him to reevaluate his professional life.
"I had this moment of clarity that I think you're very fortunate to get in a lot of ways, of going, 'Don't keep speeding by.' You know? 'Use this time to take a look around.' And I did," said Parsons. "I was like, 'I gotta make a move."
Soon he told the Big Bang writers Chuck Lorre and Steven Molaro that he needed to step back and try his hand in other things. "I didn't know that I was searching for it but between the dog and the foot, I was just like ... 'Okay. Let's take charge here,' " Parsons added.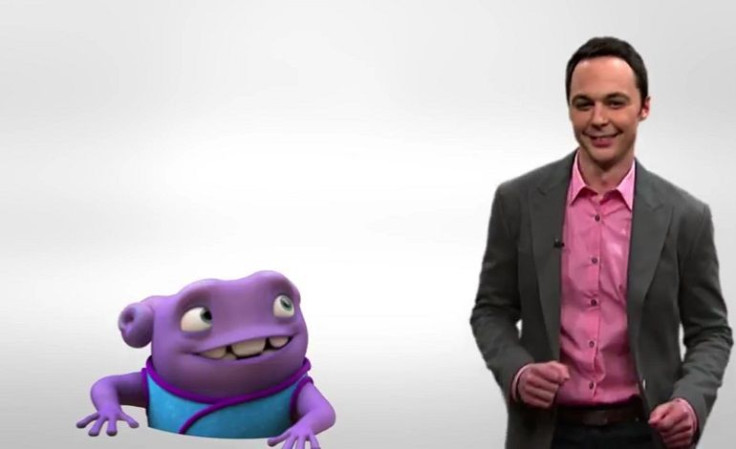 © 2023 Latin Times. All rights reserved. Do not reproduce without permission.