Joaquin Phoenix was said to be reprising his role as the supervillain clown in "Joker 2." With the first film hitting the $1 billion sales mark, it is not surprising that a sequel has been planned out.
Previously, Phoenix and the movies' director Todd Phillips already expressed their intent to do a sequel if the right idea for "Joker 2" comes up. Warner Bros. also stated that it would be a pleasure to allow the actor and director to proceed with part two. Not long after that, The Hollywood Reporter reported that the sequel is now in the works.
The publication stated that Phillips visited Warner Bros. Pictures Group chairman Toby Emmerich in his office on Oct. 7 to make a proposal regarding "Joker 2." The director was said to have presented his idea of developing other DC characters' origin stories and translating them to a film. Thus, he was asking for the rights that will allow him to carry out his concept for future movies.
Emmerich allegedly refused but Phillips was able to leave the office with rights to just one DC story and apparently, this is Joker's. Armed with the permission and record-breaking ticket sales of the first film, the director will return to helm "Joker 2" and Scott Silver will remain as the scriptwriter and Phoenix as the titular lead actor.
The first film that was released in October placed Joaquin Phoenix in the running for the Best Actor at the Oscars in 2020. And because of this, there is no doubt that he will reprise his role in "Joker 2."
However, a few days after the news of the sequel being in the works came out, Phillips came forward and denied that there is already a deal to produce the second "Joker" movie. The director had an interview with IndieWire 's Eric Kohn to clear up the confusion and rumors going around.
"I can honestly say to you there was no meeting that ever happened on October 7 where I marched in," Phillips told the publication. "First of all, if you know me and my career, that's not my style. I've been at Warners for 15, 16 years and I'm not the kind of guy who goes marching in saying I want these 40 titles. I just don't have the energy."
Finally, the director said that the real truth about the sequel is that while he and Joaquin Phoenix have really talked about making "Joker 2," there is no contract. This means that they can't even start writing the sequel since there is no deal yet. The director also admitted that they have never approached Phoenix, at least as of this time, for the second movie.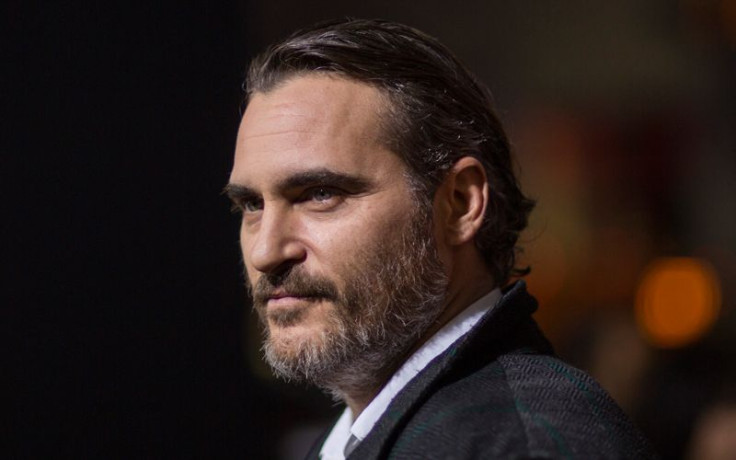 © 2023 Latin Times. All rights reserved. Do not reproduce without permission.