US President Joe Biden headed out in Washington, D.C. Saturday for dinner, but while enjoying a night out, he broke the city's mask mandate.
He and his wife Jill were spotted at the Fiola Mare, a seafood restaurant in the Georgetown area in Washington, D.C.
The restaurant states on its website that according to the Centers for Disease Control and Prevention (CDC) guidance and Washington, D.C. Mayor Muriel Bowser's executive order, people over age two need to wear a mask indoors, irrespective of their status of vaccination. Except while eating and drinking, masks must be always worn while people are in the restaurant.
Despite stating their mask policy, the 78-year-old and Jill were seen without masks when they walked through the restaurant, with their security agents wearing masks. Joe, who is fully-vaccinated, has been pushing for people to wear masks as often as possible, but at the restaurant, he did not wear one despite carrying it, according to Daily Mail. The White House has not commented on the power couple breaking the rule.
The restaurant is frequently visited by politicians and power couples like Jared Kushner and Ivanka Trump. In 2016, former President Barack Obama celebrated his birthday in the restaurant.
Amid the pandemic, Bowser reinstated a mask mandate in August, and said that bars, restaurants, and other liquor-serving places would have to pay fines if they didn't enforce the rules.
Meanwhile, in an effort by Biden's administration to quietly resettle migrants, charter flights full of underage migrants are being flown secretly into suburban New York, reported New York Post. As per sources, the planes originate in Texas, where there is ongoing border crisis. At the Westchester County Airport last week, two planes landed and most of the passengers who got off seemed to be teenagers and kids. A small portion of the passengers, who were men, looked like in their 20s.
As the passengers, whose flights arrived before 11 pm Wednesday and before 10 pm Friday, got off the planes, police officers stood by. Some of the passengers were later seen uniting with their relatives or meeting sponsors in New Jersey. Some were even dropped off at a residential place on Long Island, New York State.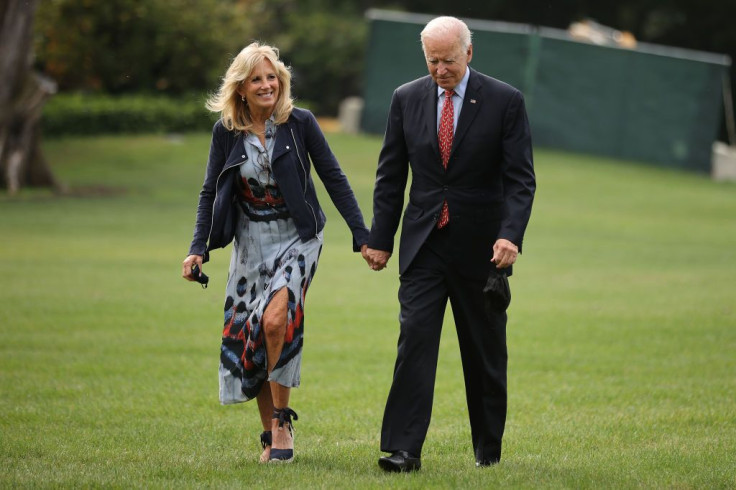 © 2023 Latin Times. All rights reserved. Do not reproduce without permission.