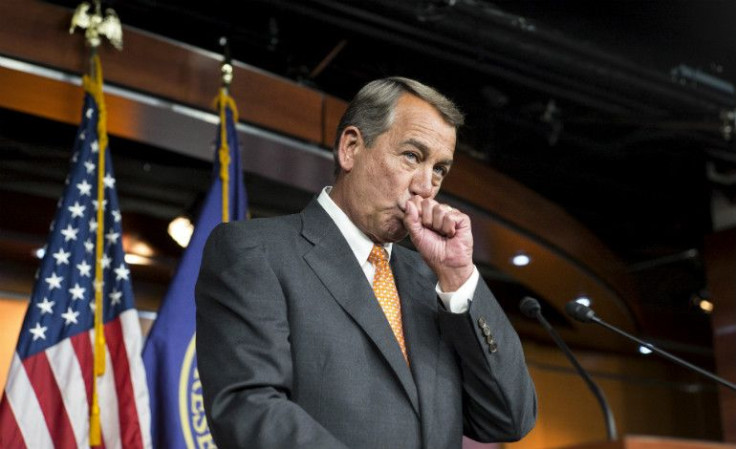 House Speaker John Boehner will give up his seat in Congress at the end of October, according to CNN. In a statement circulated to reporters, one of Boehner's aides described that the congressman would resign to avoid "prolonged leadership turmoil."
"The Speaker believes putting members through prolonged leadership turmoil would do irreparable damage to the institution," the aide said in an email. "For the good of the Republican conference and the institution, he will resign the Speakership and his seat in Congress, effective October 30."
The stunning move comes after Boehner faced pressure from the conservative coalition in his party to take a harder line on their causes, most recently over defunding Planned Parenthood. The House Speaker took over the speakership in January 2011 and is the third in line for the presidency after the vice president.
© 2023 Latin Times. All rights reserved. Do not reproduce without permission.