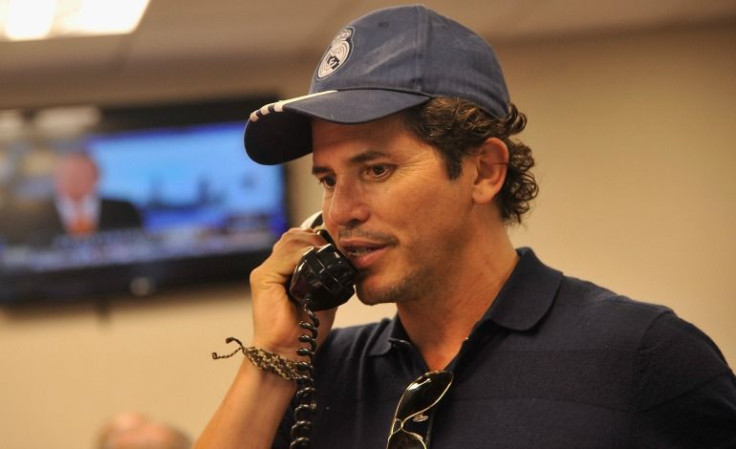 Latino actor and producer John Leguizamo is teaming up with comic book veteran and "La Borinquena" creator Edgardo Miranda-Rodriguez to create a comic book featuring a Latino superhero. Titled "PhenomX", the comic will center on Max Gomez, an ex-con who is wrongfully accused of a crime he did not commit. Despite his status in life, he will do everything in his capacity to help the Latino community.
Max will emerge from the Lower East Side (LES) of New York City and will be chosen to be transformed into a superhero because he is street smart. He and his allies will then serve the government in fighting those who are going up against America.
According to Leguizamo, the younger Latino generation has inspired him a lot that he wanted to create a comic book that would mirror their strength and influence. "Being Latinx is being a superhero," he said. "They are go-getters, influencers, and they know they have to take matters into their own hands. And that is why I'm doing this comic book," he added.
Leguizamo also said he wanted to show through "PhenomX" that one does not have to have all the privileges in life to have power. "I want to show people that if you grow up underprivileged, that can become your superpower," he explained.
Latin people use the gender-neutral term "Latinx" to refer to people of Latin American cultural or racial identity in the United States. Instead of calling them "Latino" or "Latina," they replace the suffix "-o" and "-a" with "-x."
Meanwhile, "PhenomX" will mark the second collaboration between Leguizamo and Miranda-Rodriguez. Leguizamo said everyone working behind this comic book series will be Latinx, because this is for the Latin community. "I'm making this with the Latinx community," he said. "Everyone working on the comic book, from the penciller to the drawer to the illustrator to the producer is Latinx," he added.
Both John Leguizamo and Miranda-Rodriguez believe that artists have the obligation of reflecting the heritage and experiences of their own community. Currently, they are tapping the Latinx community and other fans to help them reach their crowdfunding goal of $75,000 by early December. The fate of "PheonmX" will heavily depend on the support they will get from Latinxs and their fans.
© 2023 Latin Times. All rights reserved. Do not reproduce without permission.