John Mayer and Halsey have repeatedly denied reports about them dating, but a new rumor has suggested that they actually are seeing each other. The tabloid report went on to state that the two celebrities also "love the attention" that comes with stories about their hook ups.
According to the tabloid report, Mayer and Halsey are "friends with benefits." The two celebrities reportedly invite each other to their concerts and "have a great time together." They "make a big fuss" about rumors about their relationship, but at the same time they "love the attention."
Mayer and Halsey do interact with each other on social media, but "behind closed doors" they are intimate with each other, according to the rumor. The tabloid report cited an anonymous source who said that the two celebrities are romantically involved. The insider added that "time will tell" if they want to elevate this relationship from "friends with benefits" to a full-blown relationship.
The tabloid story acknowledged that both Mayer and Halsey have in the past denied that they are in a relationship. However, it insisted that they are in fact hooking up.
Are Mayer and Halsey friends with benefits? According to Gossip Cop they are not, and the tabloid story about them is false. These are actually old rumors that have been presented as a fresh story, and they have all been debunked.
Mayer and Halsey took to social media in December last year to put to rest all the rumors about them dating, ET Online reported. They confirmed that they are not dating, and also joked about getting publicity at a "difficult time."
In the chat on social media, Mayer explained that the reason why they can't date is because they are both "alpha types" who value their respective independence, and this would make it difficult for a relationship to work. Halsey agreed with the singer's assessment.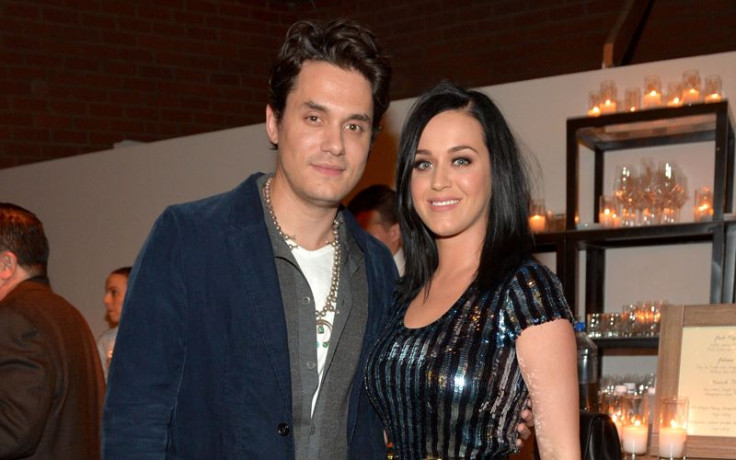 © 2023 Latin Times. All rights reserved. Do not reproduce without permission.