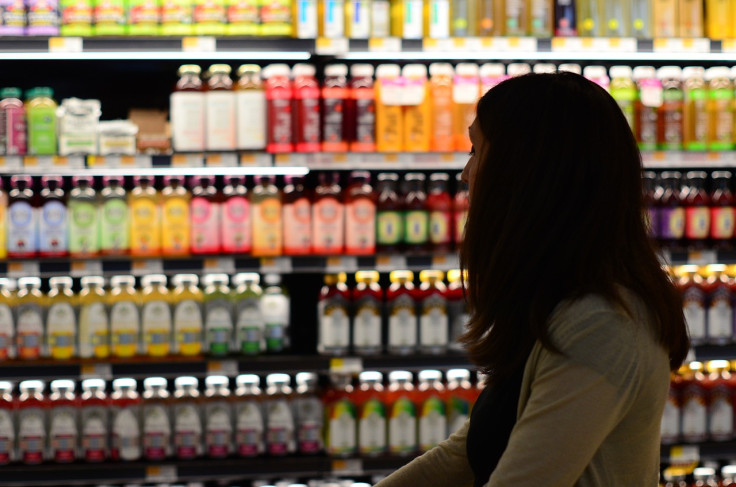 Online grocery delivery company JOKR's valuation rose to $800 million after it secured approximately $50 million in its latest Series D funding round. JOKR does business in Brazil as DAKI.
The Series D round was led by Convivialité Ventures, the investment arm of Pernod Ricard, the world's second-largest wine and spirits seller. JOKR was valued at $1.3 billion in February following a $50 million Series C round.
Ralf Wenzel, the founder and CEO of JOKR, said the decrease in valuation was due to the fluctuating market conditions. While other companies raised debt at an 80% discount, JOKR's 40% valuation haircut "is appropriate and reflects market conditions," he told TechCrunch.
The company reached the $800 million valuation after Lombard Odier came on as its new investor and strategic partner, Wenzel explained. Odier joins existing investors, including G Squared, GGV, Balderton Capital, Monashees, Greycroft, Tiger Global Management and JOKR's founders.
While JOKR wasn't actively seeking funding, strategic interest from various parties, including retail incumbents and consumer packaged goods companies, led to the Series D round.
"That combination of validation makes us believe that we are now in a framework and bandwidth that most likely represents the strength of our financial performance, relative to an obviously adjusted overall market environment which has come down for the whole sector," Wenzel explained.
The CEO believes the latest investment would position JOKR on the path to profitability and solidify its presence in Brazil's underserved grocery market, which is expected to reach $80 billion by 2026.
JOKR had to make some tough decisions in its journey to success – exiting the U.S. market to focus on Latin America and narrowing its strategy to Brazil. The CEO said the company has improved its financial performance, maintaining a gross profit margin of over 25% with no subsidized grocery orders. It continues to increase customer retention rates and order frequency.
One of the aspects that attract investors is JOKR's advertising program, which enables brands to advertise and promote their products on the DAKI platform. Ads account for 10% of JOKR's overall revenue, attracting interest from consumer packaged goods (CGP) brands, TechCrunch reported.
"Our advertising business allows for the level of detail, customer segmentation and analytics that are superior to many other retail and online media channels," said Wenzel. "Unlike Europe and the U.S., you can work directly with brands and producers in Latin America. That also unlocks a different type of relationship, so we have increased our revenue from the advertising activities quite substantially."
JOKR has expanded its grocery services in Brazil, providing both scheduled and instant deliveries. The product range has also increased to 10,000 items, distinguishing it from competitors that offer between 1,500 and 2,500 products.
With the newly secured capital, Wenzel plans to further develop JOKR's grocery services, expand within existing metropolitan areas and prioritize profitability.
"We can now, with the additional cash, determine our destiny to a certain degree once we are profitable," Wenzel said. "With more capital getting into the company, one could look into a more flexible approach with regards to expansion. Becoming a public company is another avenue that could be very interesting."
© 2023 Latin Times. All rights reserved. Do not reproduce without permission.