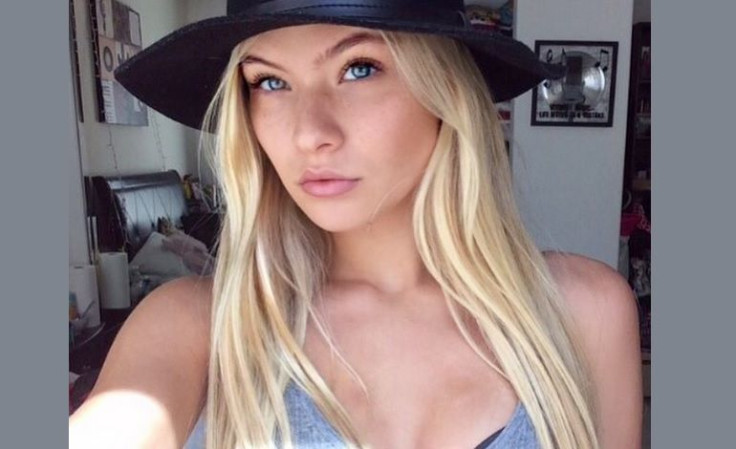 Josie Canseco, baseball player Jose Canseco's daughter, was arrested for a DUI this week as reported on TMZ. She was pulled over after officers saw her hitting a curb. The 18-year-old was submitted to several sobriety tests, which she failed. Officials showed disbelief to the fact that Canseco was under the influence of alcohol; they think she might have been using drugs instead.
After Josie was released, bail reported to be approx. $15,000, she turned to social media to express her emotions: "F-ing HATE ignorant people who speak their mind without any knowledge or fact behind their words. STOP SPEAKING," she wrote. She has since deleted the tweet. She also posted a screen shot of iMessages exchanged between her and her mom, showing her love and support. The model takes after her dad, who is also known for letting the media and fans have it on his social network.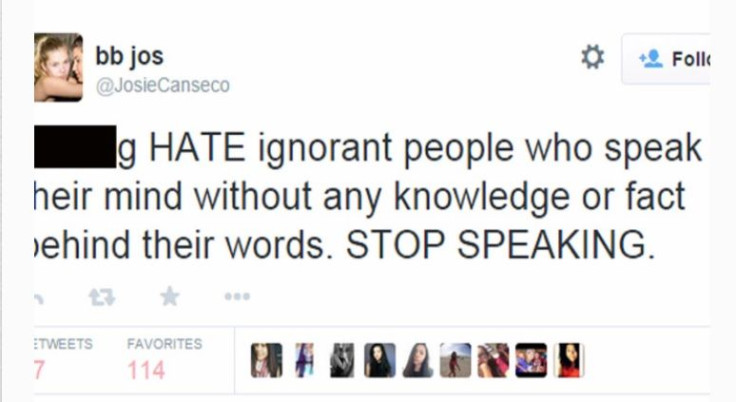 © 2023 Latin Times. All rights reserved. Do not reproduce without permission.