On Nov. 13, dozens of journalists protested throughout Haiti in white to condemn the killings of eight of their coworkers this year and demand that the local government shed light on each case.
The protest started in Champ de Mars in the city's heart and ended at a police station in the east-side community of Delmas. On Oct. 30, reporter Romelo Vilsaint died of a bullet in the head while protesting the arrest of another colleague, Robeste Dimanche, who was later released.
The authorities were reminded by the journalists of the Colectivo de Medios en Lnea (CMEL), the march's organizer, warning that members of the group would not cover a news conference by the police if the institution refused to disclose the findings of the investigations.
The CMEL filed a complaint with the Port-au-Prince Prosecutor's Office against the officers accused of Vilsaint's murder.
The following day, the police announced the opening of an investigation.
In 2022, eight journalists were murdered or killed as a result of violence in Haiti, a country suffering from a severe security crisis caused by armed gangs, anti-government protests, and excessive use of police force.
The most recent death, in addition to Vilsaint, was that of journalist Fritz Dorilas. He was killed on Nov. 5 in the Tabarre commune, northeast of Port-au-Prince, when armed individuals opened fire close to his home during gang disputes, said local media reports.
According to the online portal Alaminute.Info, Dorilas was forcibly taken from his home in the Carradeux sector and then executed nearby while the shooting was taking place.
The deaths of Dorilas and Vilsaint are in addition to those of six other journalists consisting of Tess Garry, Frantzsen Charles, Tayson Lartigue, Tijèn Jounalis, Maxihen Lazarre, Wilguens Louissaint, and Amady John Wesley.
The Inter-American Press Association (IAPA) approved a resolution on Haiti at its 78th General Assembly in Madrid, emphasizing that the country's political, economic, and security crises place journalists in a position of defenselessness and high risk.
The IAPA urged the press organizations of the Americas to express solidarity and support for journalists and media outlets that continue to carry out their informative mission despite the high-risk circumstances and urged the government to guarantee the preservation of freedom of expression and the free and safe practice of journalism.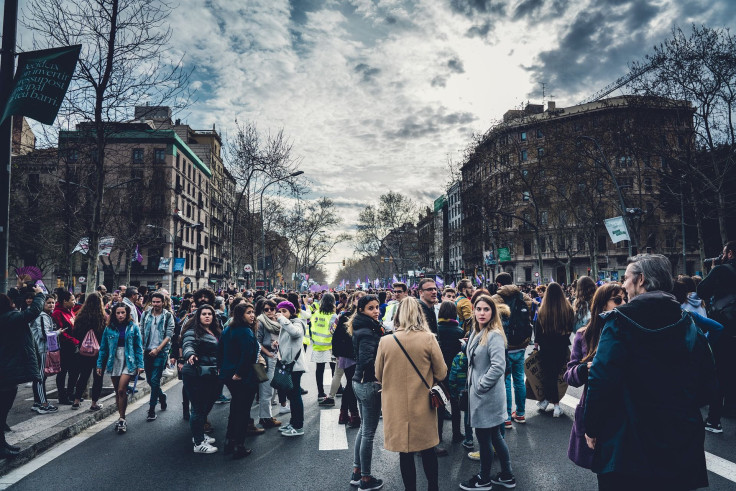 © 2023 Latin Times. All rights reserved. Do not reproduce without permission.