Johnny Depp experienced a setback during his defamation trial against Amber Heard.
While Depp appears to be winning his lawsuit against Heard, a court has temporarily stopped the party by dismissing Depp's move to dismiss Heard's $100 million countersuit.
After Heard's lawyers rested their defense on Tuesday, both sides brawled inside the courtroom. Vanity Fair said Depp's attorneys urged Judge Penney Azcarate to dismiss the actress' countersuit. Depp and his legal team claimed that her abuse allegations were false.
The complaint is based on comments made by Depp's lawyer, Adam Waldman, to the Daily Mail in 2020. He accused Heard and her companions of faking the abuse allegations at the time.
"He did believe, and will to his dying day, that Ms. Heard's abuse claims were patently false. There's no evidence that Mr. Depp even saw the statements by Mr. Waldman until he was sued," Depp's attorney, Benjamin Chew, claimed per Distractify.
Meanwhile, Heard's lawyer, Ben Rottenborn, says that the request to dismiss the charges is without merit. He went on to say that the "Aquaman" star neither created nor perpetrated a fraud.
Following the discussion, Azcarate dismissed the motion, stating that the jury should decide the outcome.
"Consequently, there is more than a scintilla of evidence that a reasonable juror may infer Mr. Waldman made the counterclaim statements while realizing they were false or with a reckless disregard for their truth. It is not my role to measure the veracity or weight of the evidence. Actual malice is a question for the fact-finder," she went on (via EW).
It wasn't the first time a motion to dismiss had been brought.
Heard attempted to have the Fairfax County Circuit Court dismiss Depp's defamation complaint against her before the trial began.
Court House News said the actress' lawyers were also barred from seeking the Virginia Supreme Court to join the legal concerns and help her drop the lawsuit after the same court issued a disapproving notice.
Finally, Heard's lawyers asked the high court to consider whether case law supports combining the UK court's conclusions that Depp allegedly mistreated her on multiple occasions. On the other hand, the Judge just declined to reject Depp's response.
The judge wrote in her 10-page letter that the UK defamation action and the Virginia case contain fundamentally different statements.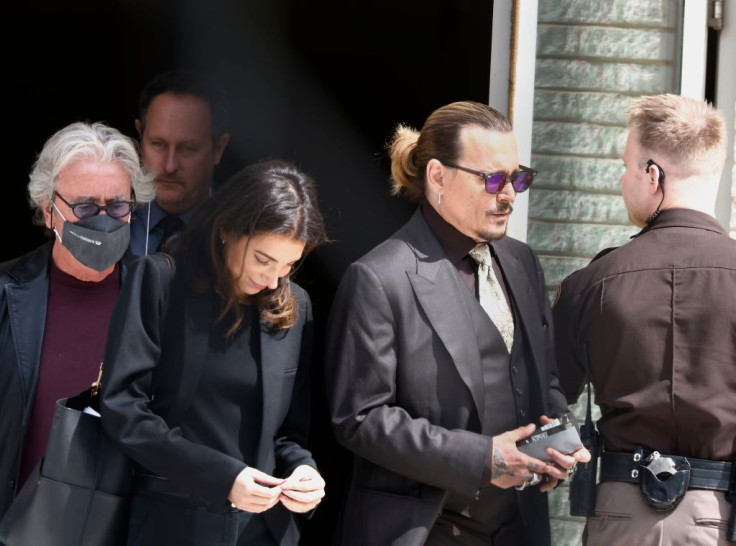 © 2023 Latin Times. All rights reserved. Do not reproduce without permission.